B.F.A. in Graphic Design
The Graphic Design program prepares accomplished graphic designers with critical minds to evaluate their own work.
The curriculum provides a comprehensive education through a range of theoretical and practical courses tackling various design experiences.
A multi-faceted discipline, graphic design offers wide opportunities for working with agencies, design studios, publishing houses, television production houses, or as freelancers designing websites, typefaces, animated sequences, interfaces, packaging, identities, posters and exhibitions.
Admissions
To enter the major, students must meet LAU's general admission requirements and the graphic design program's specific requirements.
For more information on how to apply to the B.F.A. in Graphic Design, please see the admissions section.
Program
For more information on the program, please consult the academic catalog.
Selection of Graphic Design Work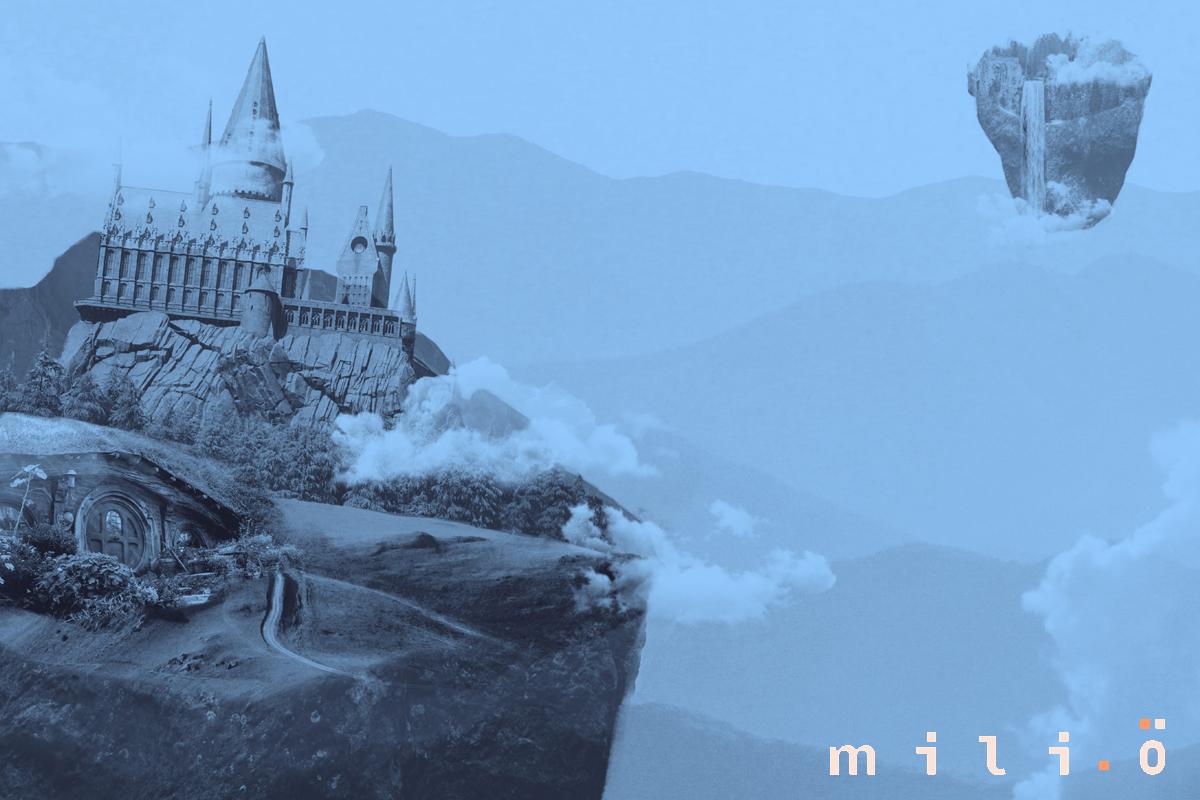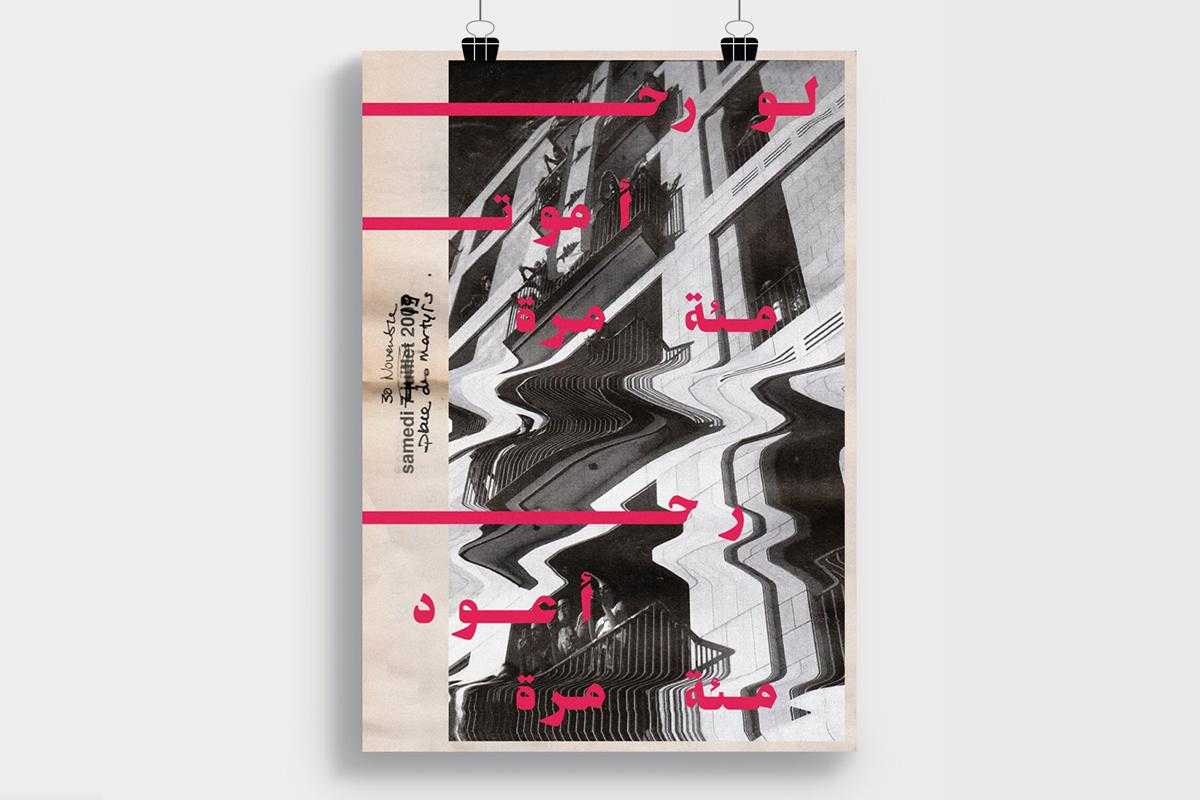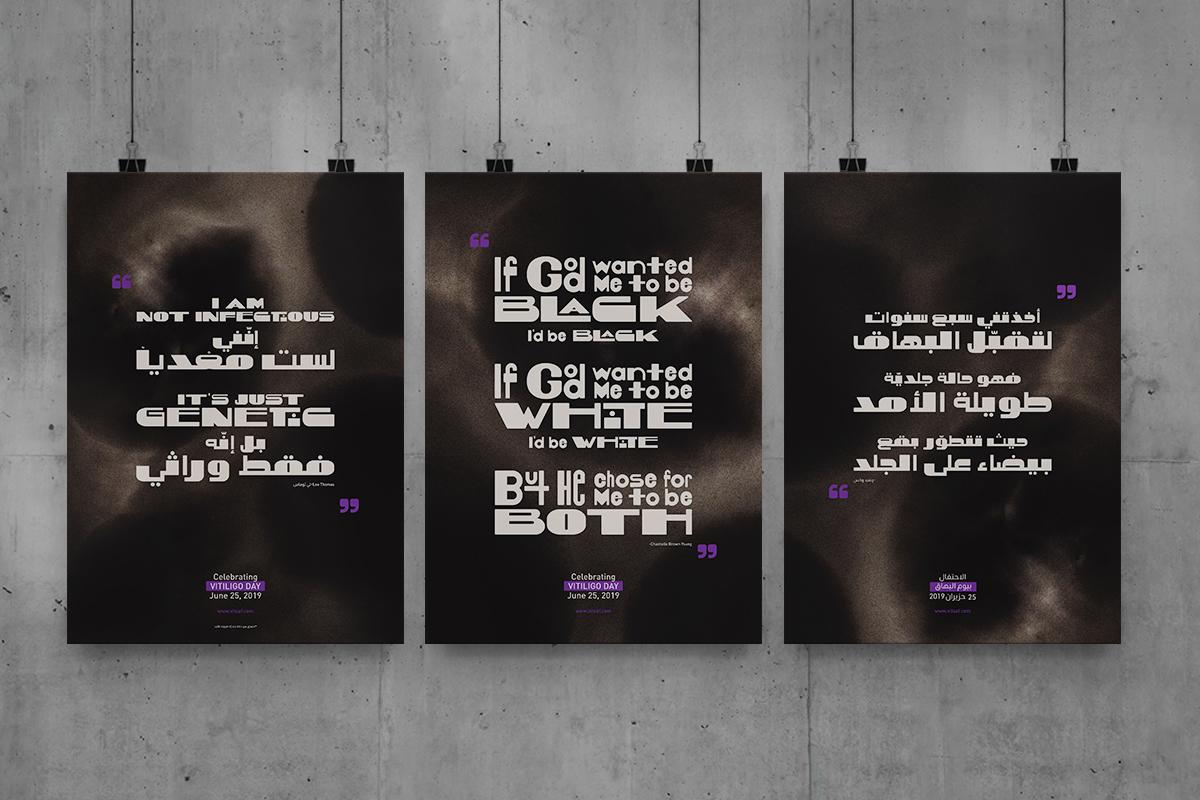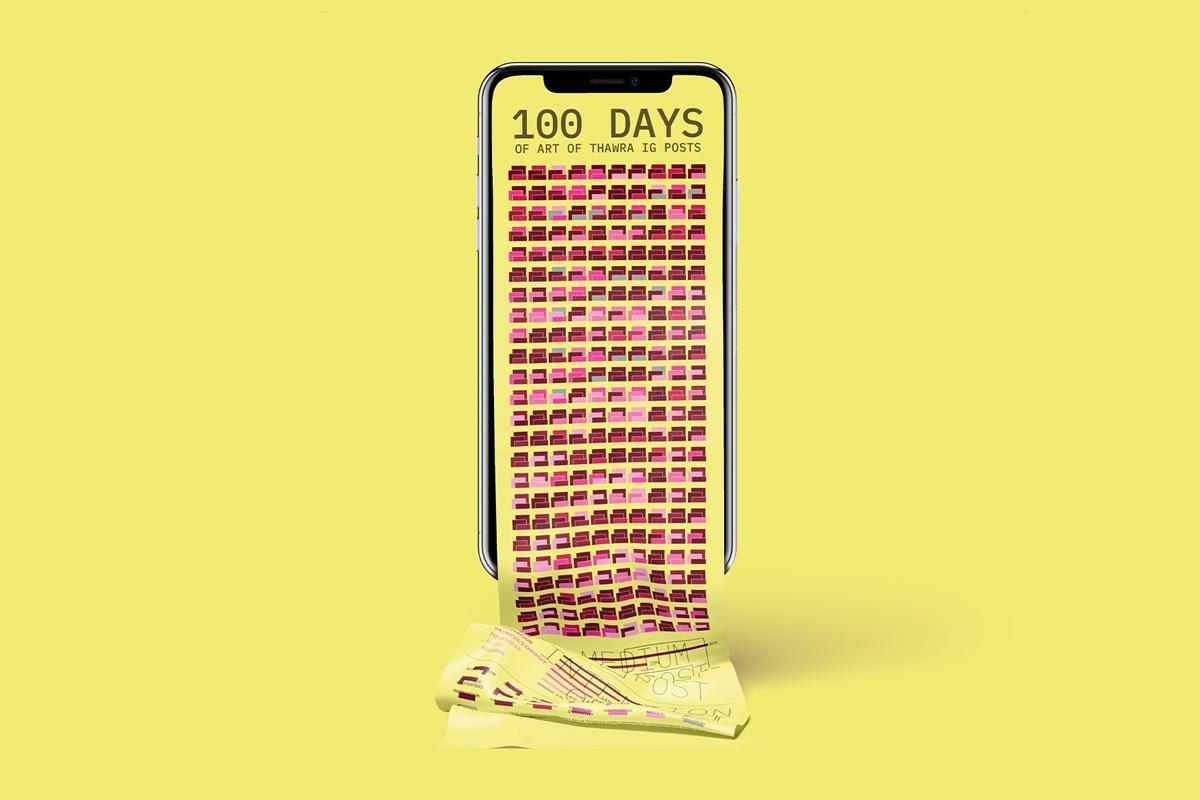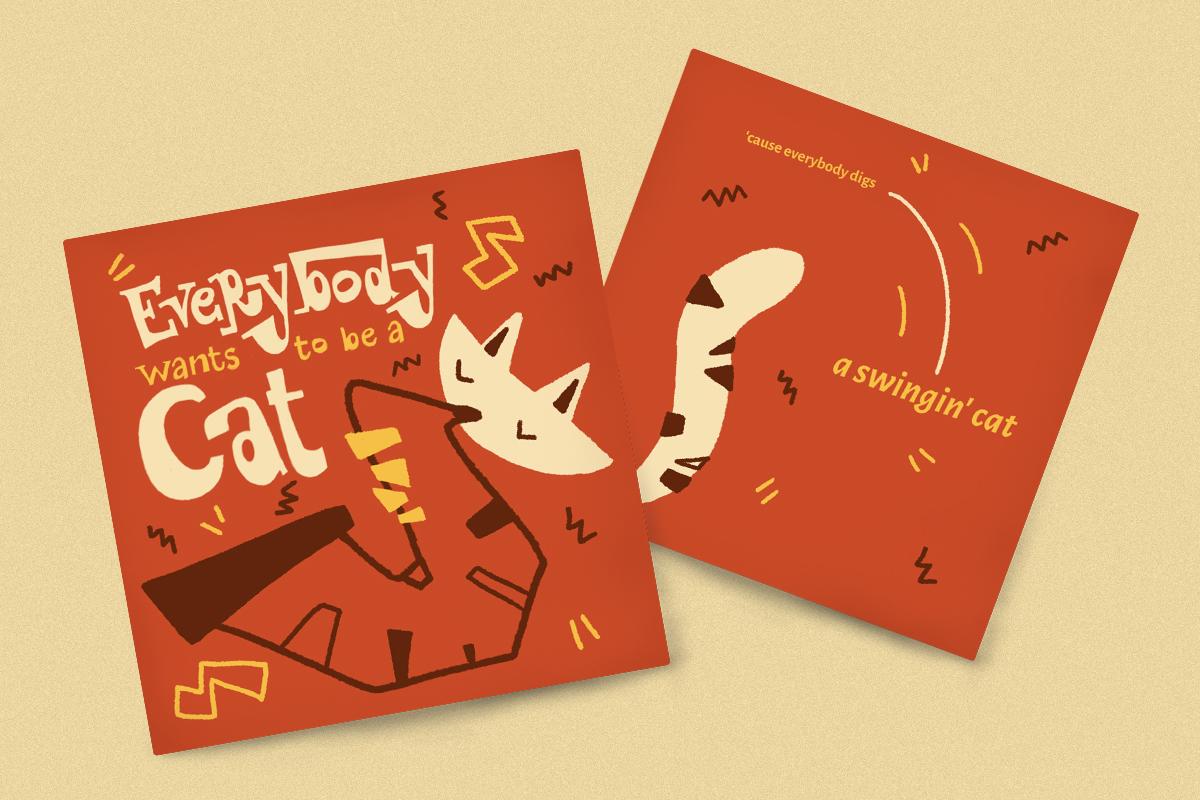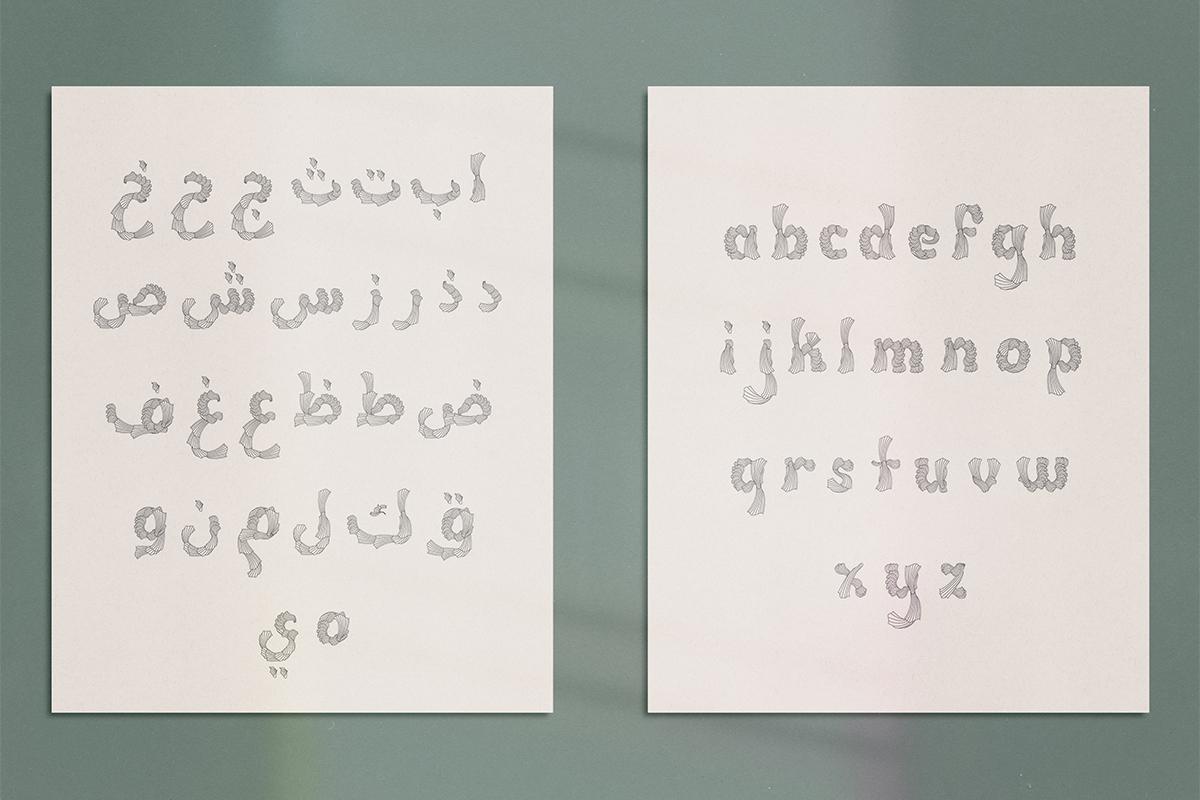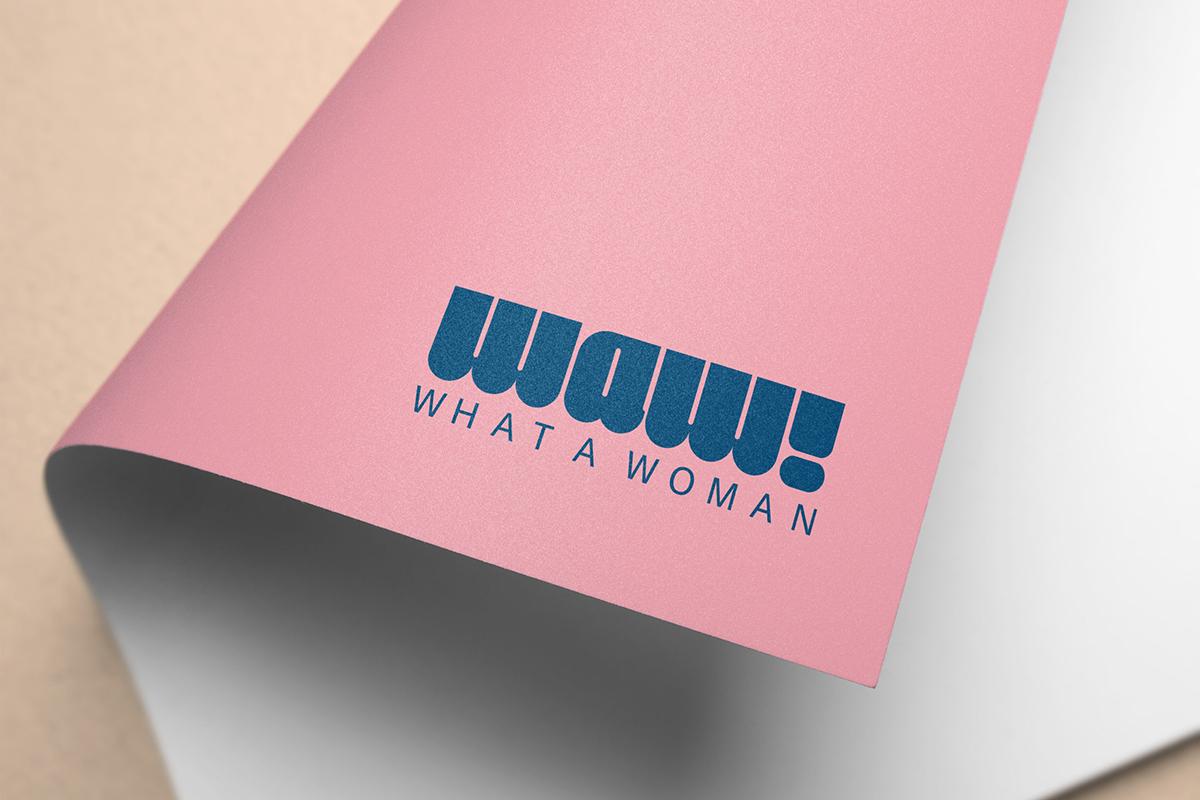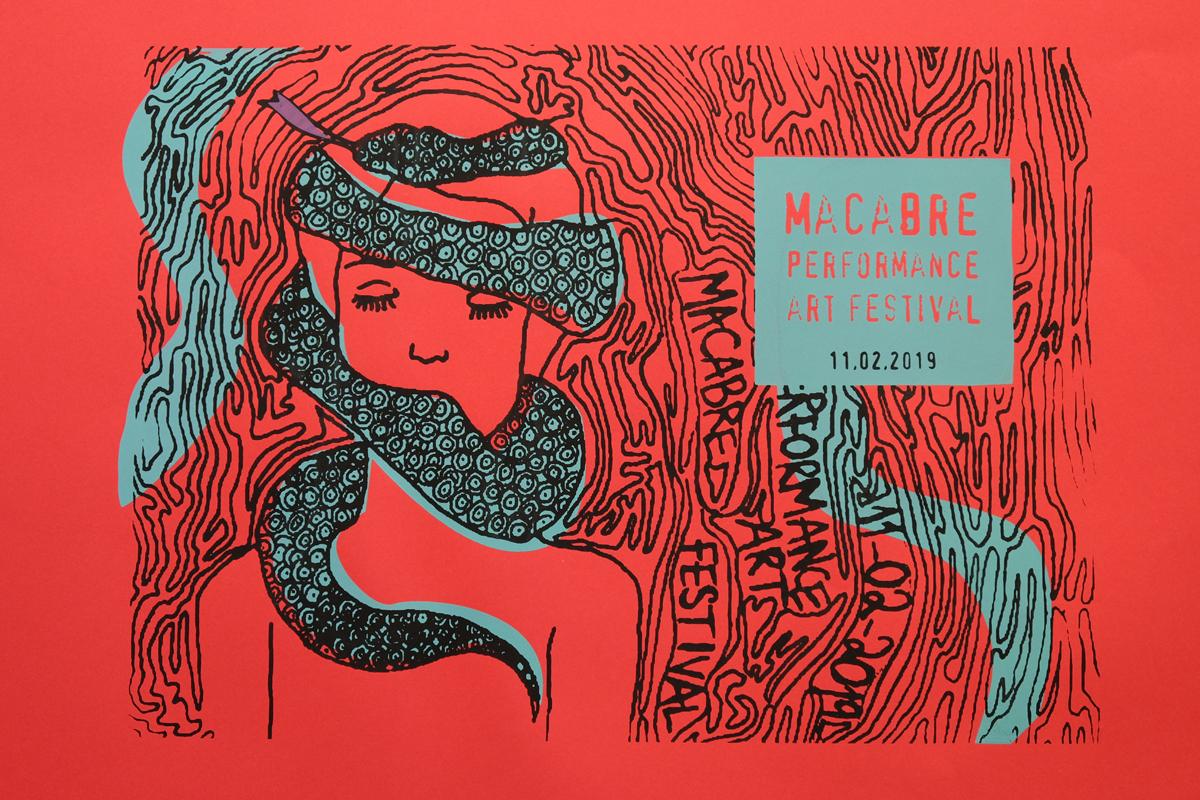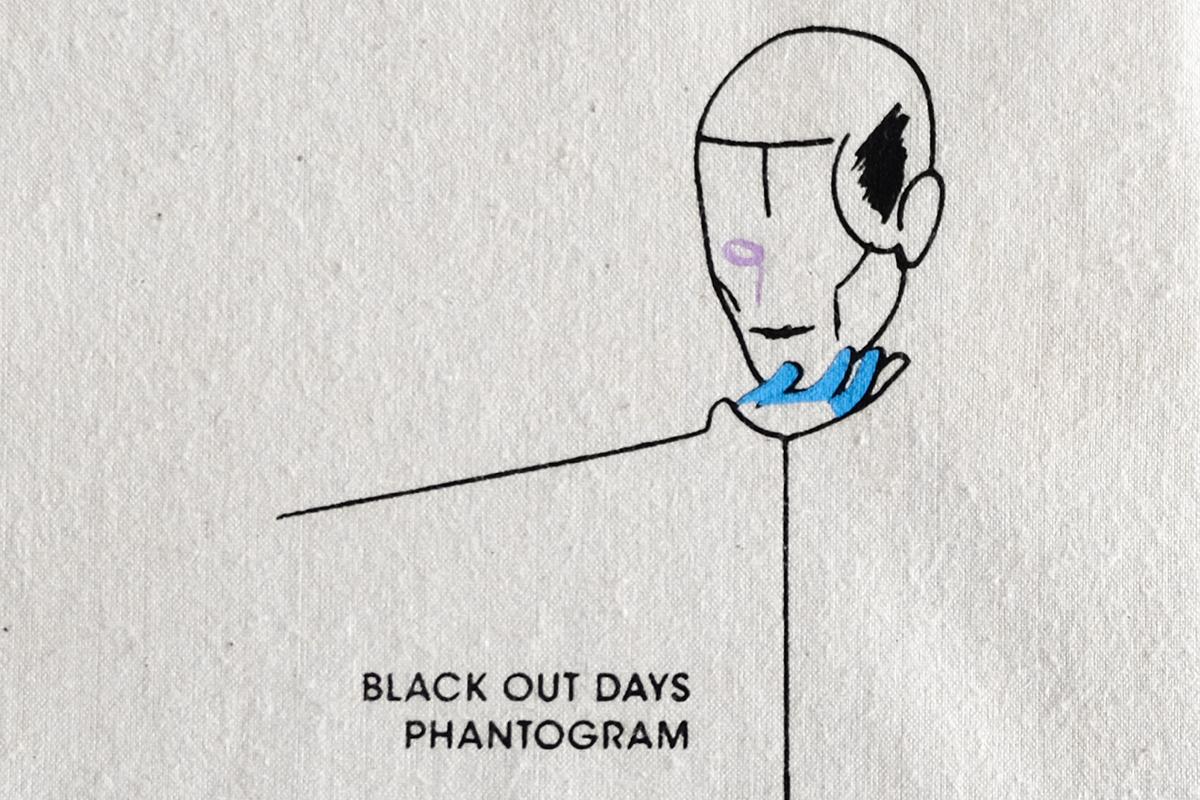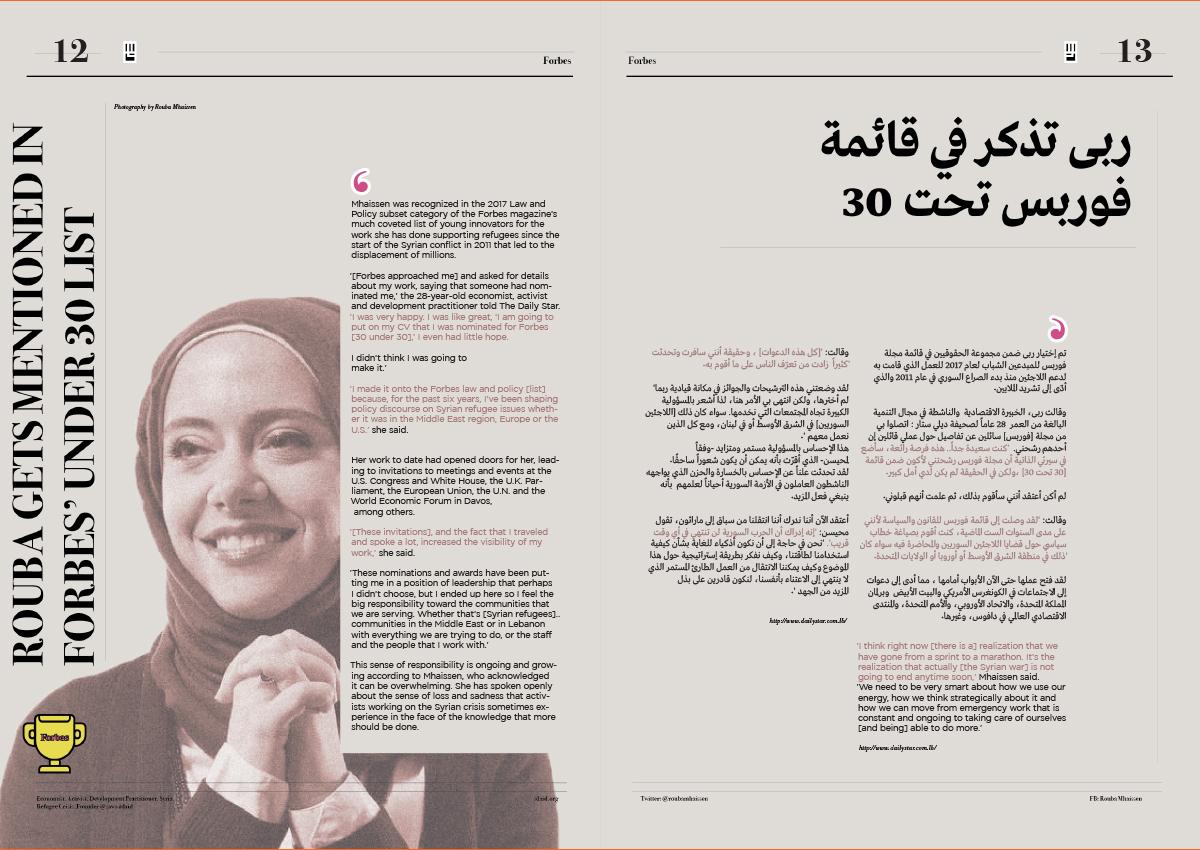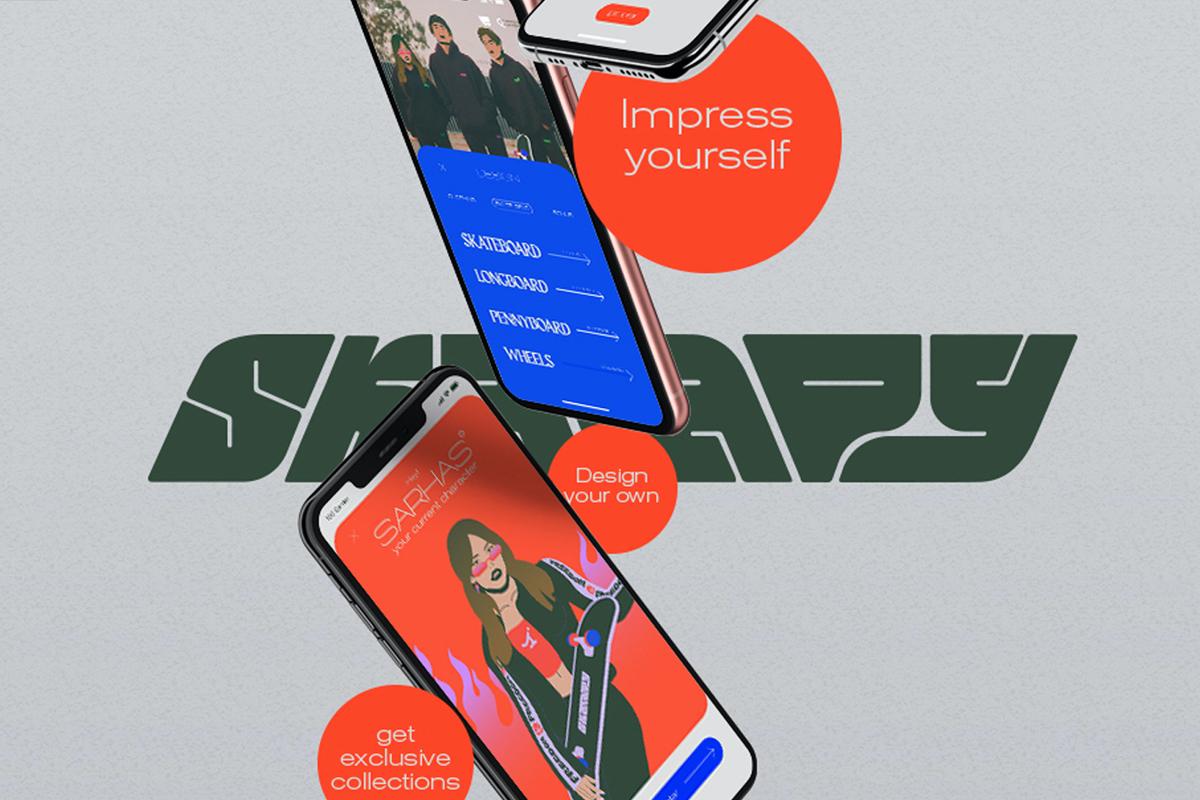 Student Animation Reels