Minor in Animation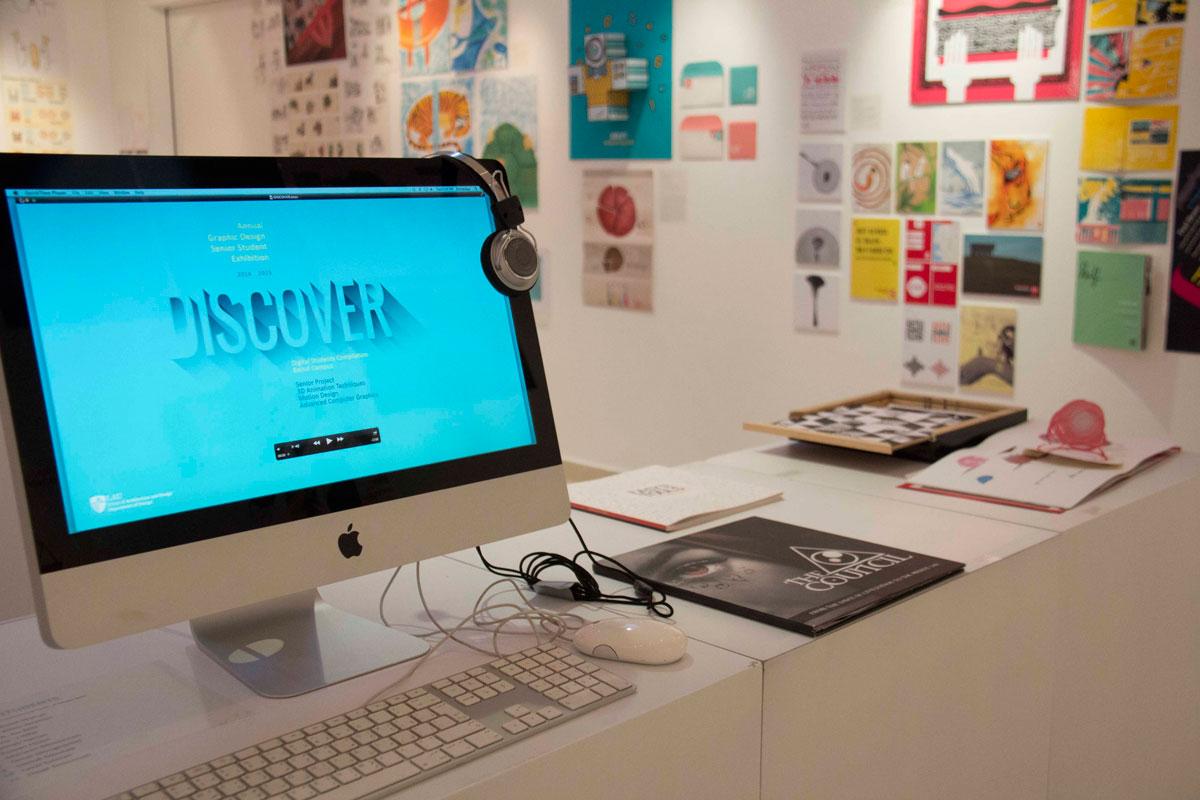 The minor in animation is open to all LAU students who are interested in learning how to create evocative animated works. The curriculum combines theoretical, practical and technical studies in animation. The minor in animation offers students an introduction to the theory and practice of animation, including its relationship to the history of art and cinema, creative writing and basic film production. It provides students with an opportunity to create both personal and collaborative work in a wide range of genres, from traditional character to contemporary experimental and computer animation. The program culminates in a screening and/or exhibition of the final outcome.
All LAU students are eligible to enroll in this minor.
Program
For more information on the program, please consult the academic catalog.