M.A. in Islamic Art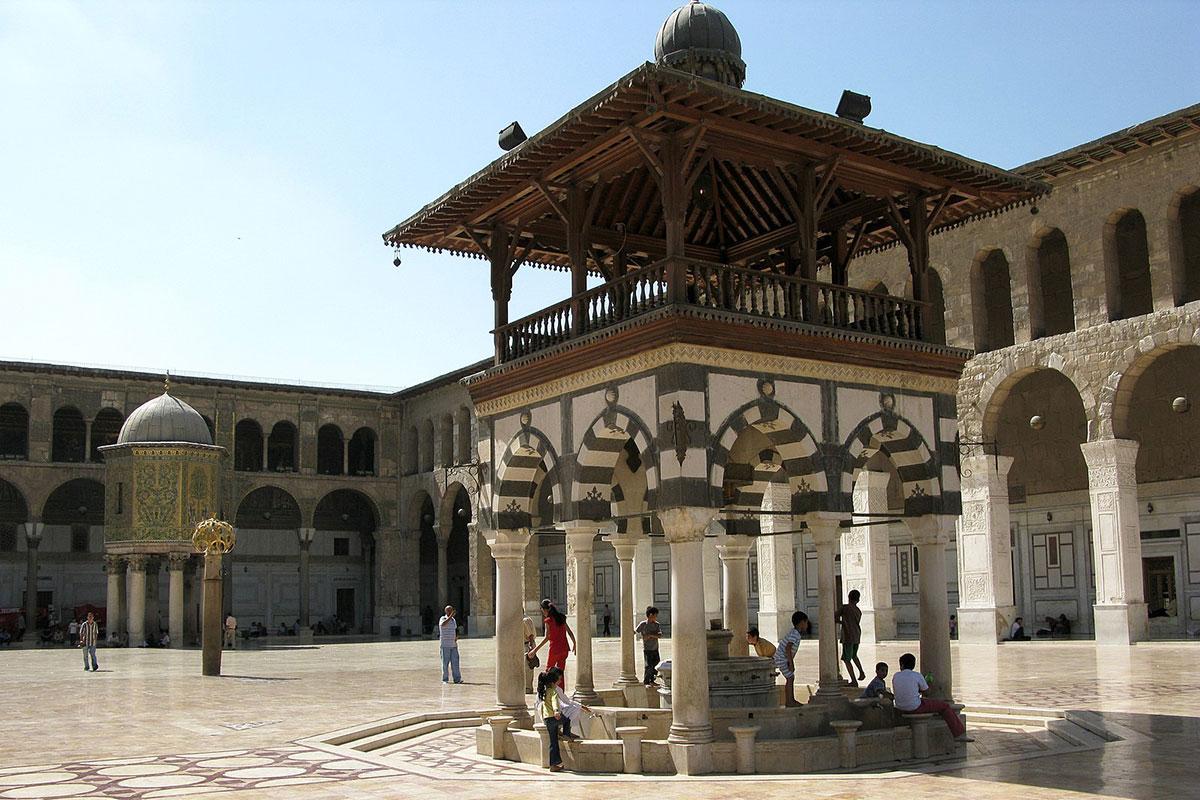 The mission of the MA in Islamic Art is to graduate students with an expanded knowledge of this field of studies, and expertise in one of its areas of focus. It aims at encouraging studies and research in Islamic art & architecture that would enrich the current literature, as well as find its application in artistic and design practice. It would also prepare students to pursue doctorate studies in the field, for an eventual academic career.
Admissions
For more information on how to apply to the M.A. in Islamic Art, please see the admissions section. Registration for the Fall 2023 Graduate Program Scholarships are open. Apply before May 31, 2023.
Program
For more information on the program, please consult the academic catalog.