Panser la Ville Naturelle
Online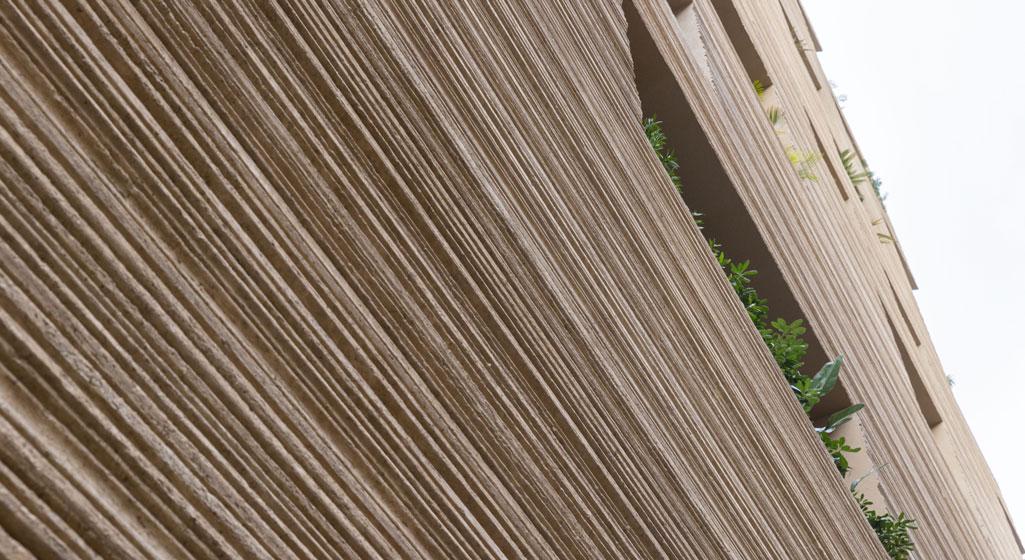 "Stitching the city to nature, building from earth by listening to the climate and to the human, by drawing on the sensitive. Forgetting the borders between city and countryside, listening to our ancestors to invent new ways of living. Projecting ourselves into a future of symbiosis where everything is a resource, everything is shared. Living in a memorable yet sustainable world."
Lina Ghotmeh
is architect, founder and principal of
Lina Ghotmeh — Architecture
. Set in Paris for the past 18 years and working worldwide, she leads a multidisciplinary practice with a team of more than 20 professionals of all backgrounds. Her practice goes beyond architecture to be an innovation driven lab, where research is at the core of the originality of each of her atelier's work. She calls her design process the "Archeology of the future", where every innovative future is grounded by the traces of the past. Her projects vary in scales and geographies — from Japan to France, from design to large cultural developments.
Lina Ghotmeh is recognized for the architecture of the
Estonian National Museum
. Her studio is currently designing and leading the construction of The
Manufacture Hermès
, an environmentally ground breaking passive building and the urban rehabilitation of
Maine Montparnasse
grounds in Paris. Her work will be exhibited at the upcoming Venice Biennale of Architecture 2021.