Carrying Images - Thoughts on Graphic Design
Online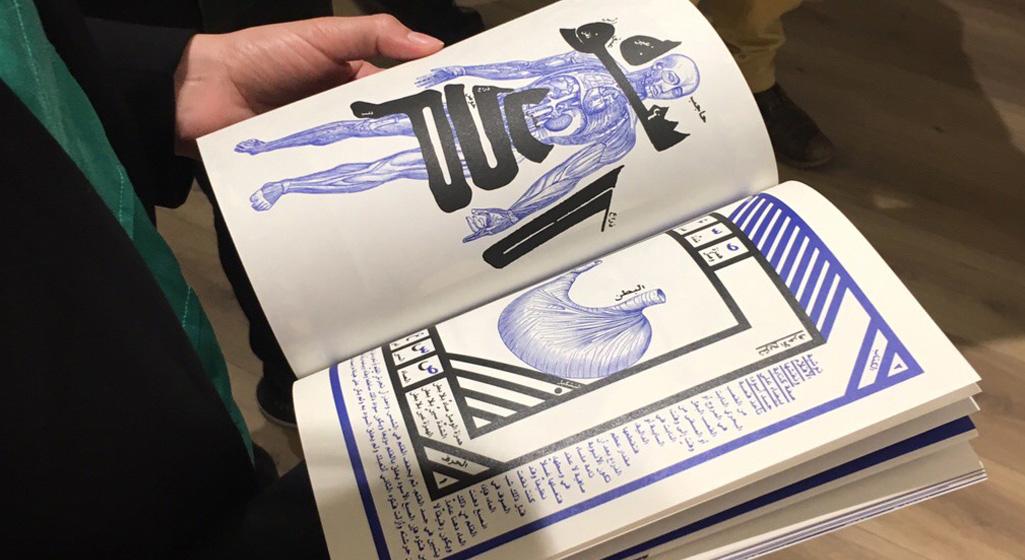 In this talk, Jana will address concerns regarding the role of the graphic designer as a content creator rather than only a service-provider to a client. as a critical collaborator, and as an engaged citizen producing public images and words. She will carry this reflection looking at her practice as a designer and an artist and educator. Jana will look at the tension between form, function and meaning, the possibility to originate ideas in self-initiated or commissioned projects, to address aesthetic and problem-solving investigations together, and finally to create work that is always in dialogue with its context.
She will discuss mistakes, failures, progress, lessons learned, and the endless possibilities for experimentation she discovered.

Jana Traboulsi is a visual artist, graphic designer and educator. She is the co-founder and creative director of Pan-Arab quarterly Bidayat and the artistic director of Snoubar Bayrout publishing house.
In 2014, she has co-founded Sigil, an art collective based in Beirut and New York. In addition to commissioned and collective projects, her work explores creative methods of research, and the relation text-image as a place for critical thought and commentary, often bridging between the personal and the socio-political. Since 2004, she teaches design and illustration studios and lectures in history and theory. She was the pedagogical director of the graphic and digital design department at ESAV-Marrakech.
In case you missed the lecture, click here to view the recording