Minor in Art History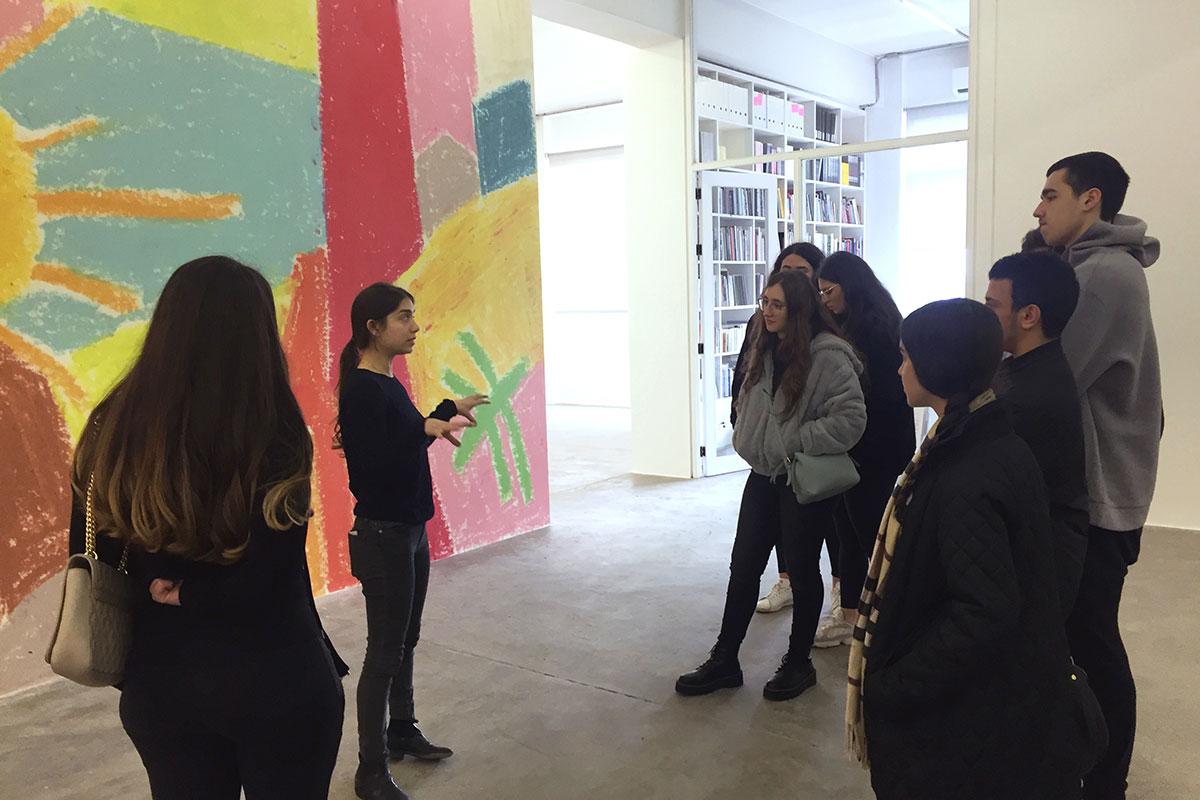 The minor in Art History is open to all LAU students who are interested in broadening their perspectives and knowledge of the arts. The courses offered in this minor cover various historical periods applying critical methodologies in exploring the developments of each period or movement. Students will gain insights regarding the significance of artistic movements, through their representations in different media, further developing their critical thinking and writing skills.
All LAU students are eligible to enroll in this minor.