The Mediterranean City Between Myth and Reality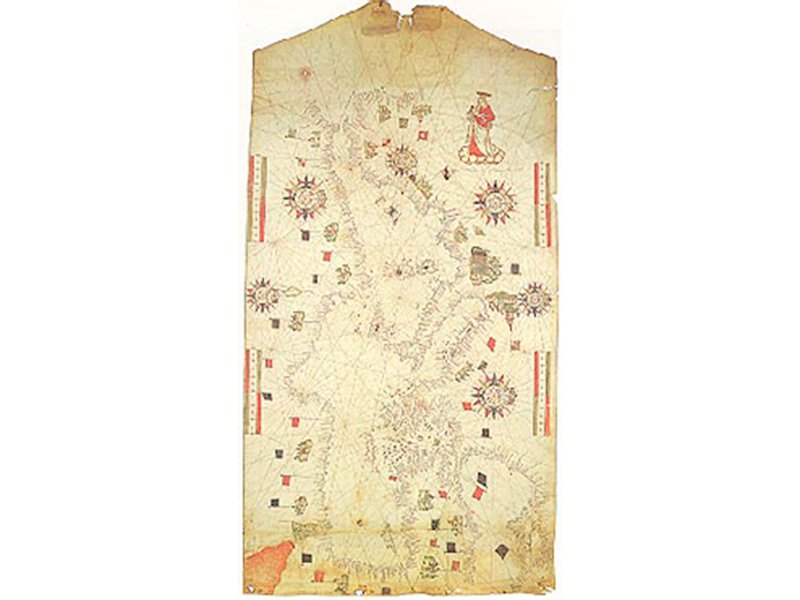 This event intends to open a debate by inviting historians, theorists, architects, sociologists and urban planners to present their ideas and projects on different problems related to Mediterranean cities.
What are, if any, the preconceived images or attributes that one associates with the "Mediterranean city," assuming such an entity exists? If so, do preconceptions contribute in any way to the development of the city at the threshold of the third millennium? Or, as some would argue, does this notion of the Mediterranean city simply exist as a mental or ideological construct that no longer bears any relation to contemporary reality?
The conference and exhibition aim to open the field to address certain fundamental problems in contemporary cities on the Mediterranean. It also means to question historical notions in the face of technological developments which have greatly altered the relations between time and space.
The event will consist of two complementary activities: a conference of selected papers and an exhibition of projects on Mediterranean cities. Projects that deal with urban or architectural interventions on Mediterranean cities, built or unbuilt, are encouraged. The exhibition is also open to projects which are of a theoretical nature.
This two-day conference will be held at LAU, as per the below dates:
April 6, 2000: Selina Kurban Auditorium, Byblos Campus
April 7, 2000: Gulbenkian Auditorium, Beirut Campus
The complete program is found here.