Visualizing Palestine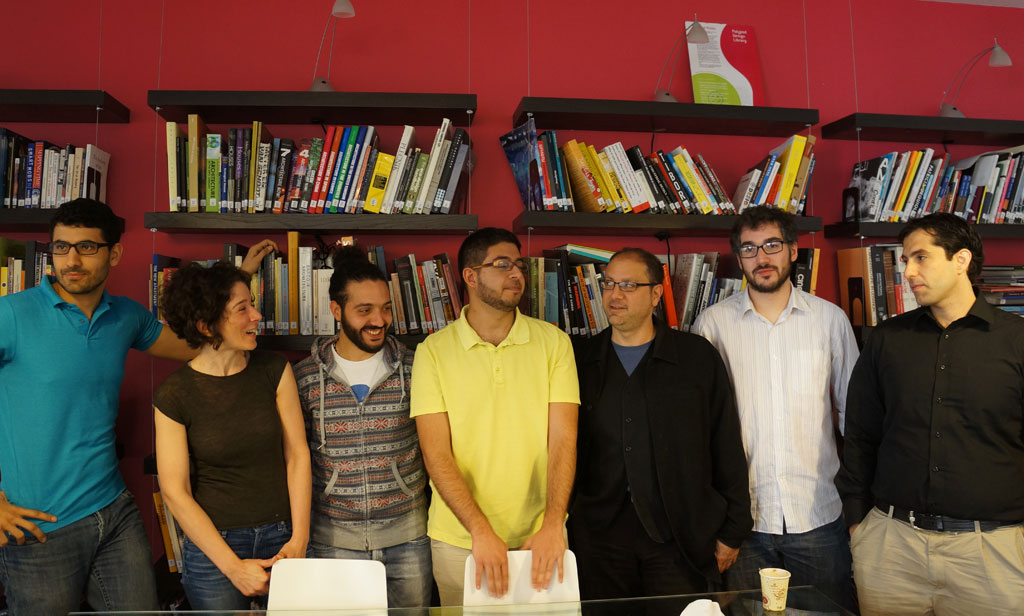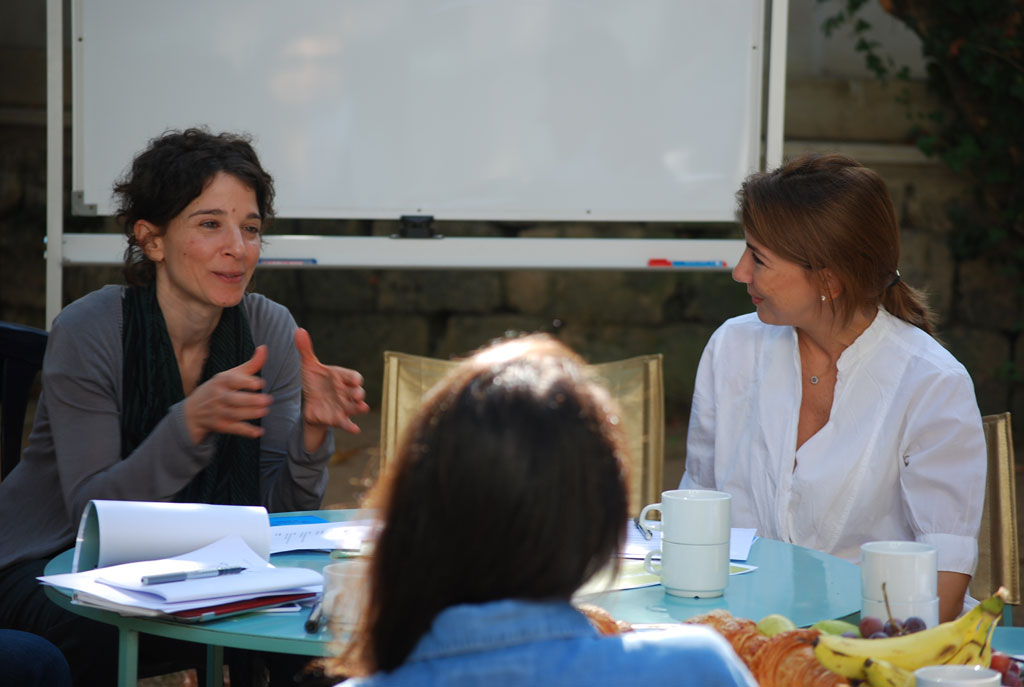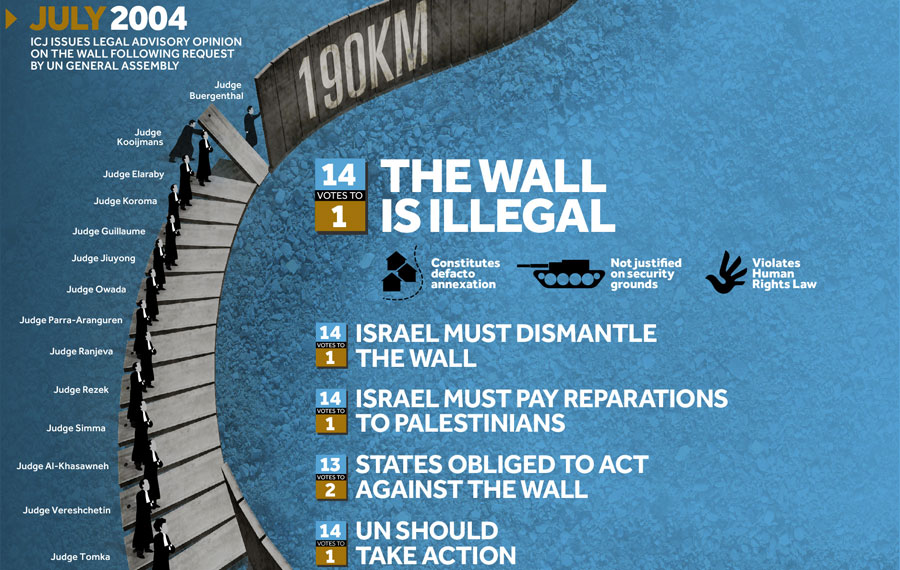 In 2011, TEDxRamallah organizers Ramsy Jaber and Joumana Al Jabri realized that the hard facts of social injustice affecting Palestinians rarely reached the outside world.
Data existed, but it was buried within reports at organizations such as UNDP and Amnesty International.
The pair believed that these facts would be better conveyed through a series of infographics that would not only inform, but also change perceptions, correct narratives and inspire action.
They engaged Polypod, the multi-disciplinary design studio of LAU adjunct faculty member Hani Asfour, to execute the visuals, and Visualizing Palestine was born.
Impeccably rendered, enlightening and well researched, the resulting infographics have been widely shared online and covered in international news media such as The Huffington Post and Al Jazeera.
The graphics, released under a Creative Commons license, cover a variety of topics, such as the increase in illegal Israeli settlements, the numbers of displaced Palestinians, and demolition orders on Palestinian buildings.
They have been translated into ten languages.
"Basically we want to go from facts to emotion, to lead to a perceptual change," Asfour says of the collective's main aims.
Rather than "preaching to the choir," Visualizing Palestine seeks to influence public opinion in Western democracies, ultimately in the hopes of effecting policy changes.
Though much of the content is driven by the impact of Israeli legislation on day-to-day Palestinian life, the Palestinian government isn't exempt from criticism.
Some of the upcoming infographics fault the Palestinian Authority for abuses of power, a critique that Asfour thinks may be controversial. "I think we'll get in a lot of trouble, but it has to be said," he says. "At the end of the day we aim to change perceptions. It's about social injustice, rather than them versus us."
In one month, the project received $70,000 in donations through Indiegogo, a crowdfunding website, smashing its target of $60,000.
Although critics might claim online pictures alone won't generate change, Visualizing Palestine's work has reached more than two million online viewers, and counting.
"We don't know how many have acted on it, but we're reaching a huge number of people," Asfour said. "If I didn't think it could create real change, I wouldn't be in it," he added.
Meanwhile, the project's creative team is expanding and transitioning into an organization to be dubbed "Visualizing Impact." According to Asfour, one of its goals is to build a creative community — and it already has a headquarters at Coworking +961, a new collaborative space in Sursock, Beirut.
The group hopes to extend its social critique to form a franchise that will include Visualizing Syria, Visualizing Egypt, Visualizing Lebanon and beyond.
"What we are trying to do now is build a platform, rather than just an infographics website. It will be a platform that can be used for visualizing any sort of injustice," Asfour said.