Pushing boundaries: art, design and architecture in the Middle East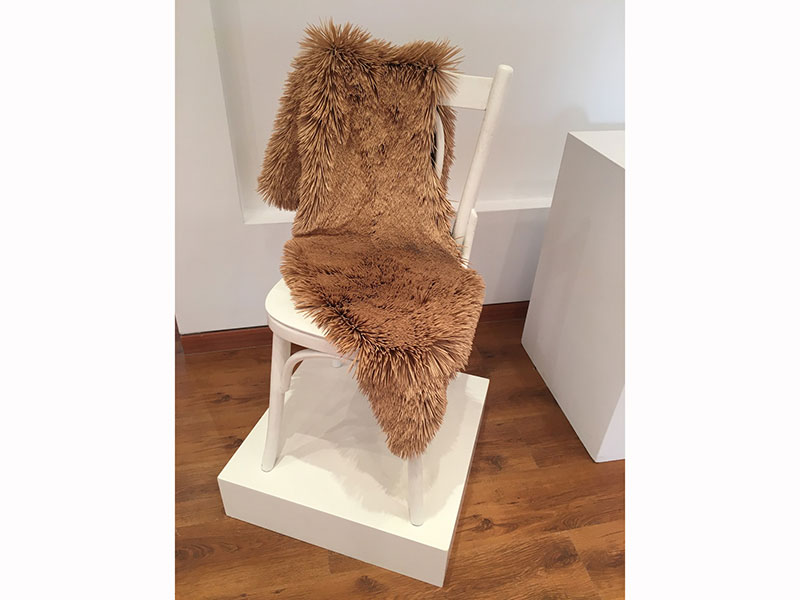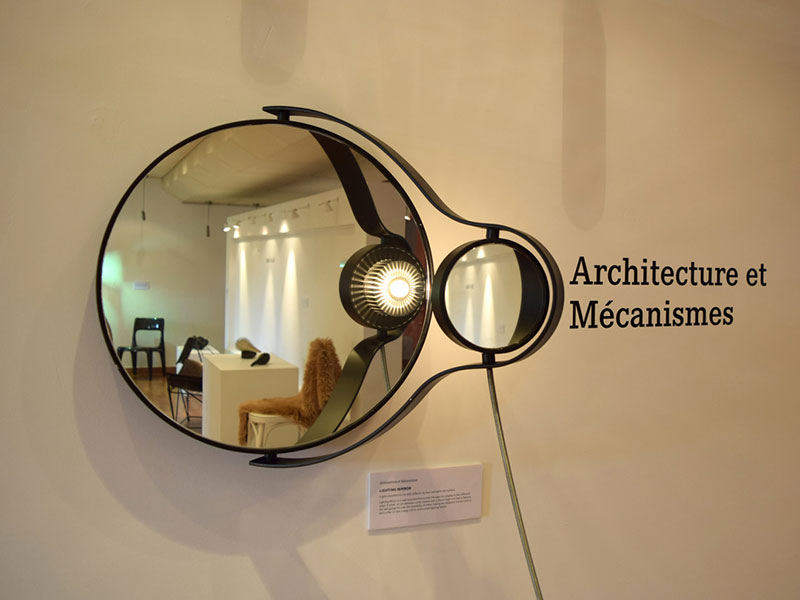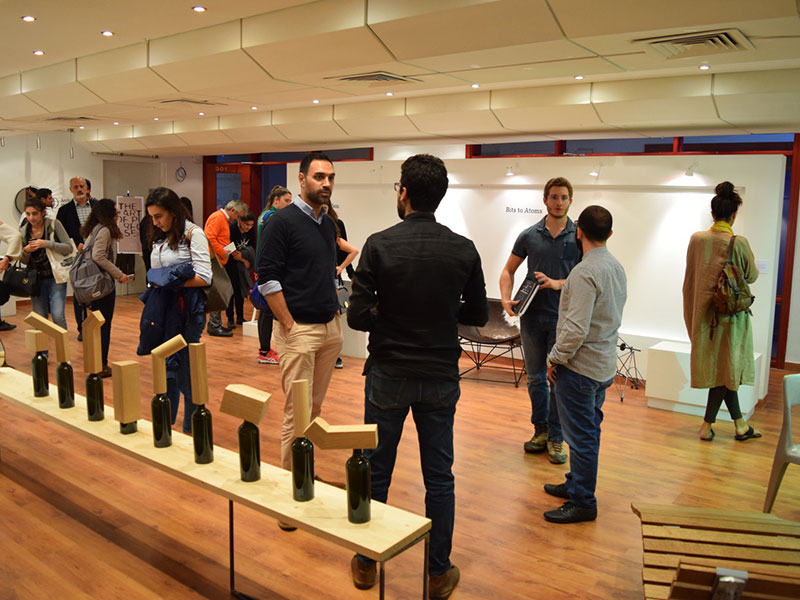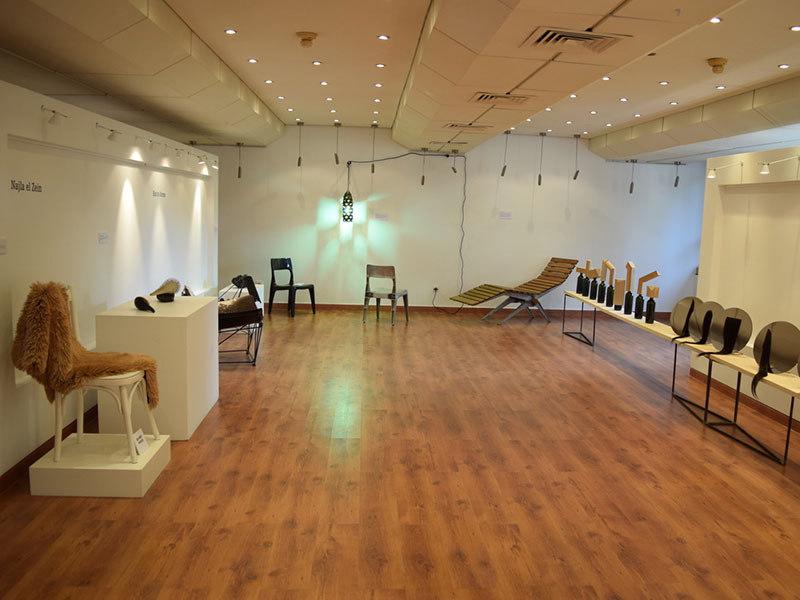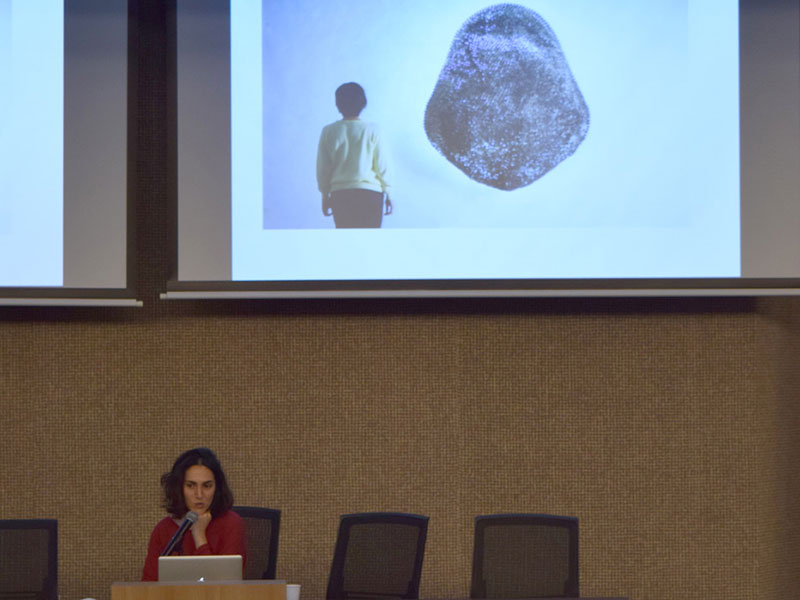 In its third year edition, the symposium entitled 'The Art of Purpose' examined the blurred boundaries between art and design through a group of artists working on the fringes of art, design and architecture. All based in Lebanon, their work is contextual and engages with various contemporary social and technological issues.
Melissa Plourde Khoury, associate professor and associate chair of the Department of Art and Design in Byblos, gave a welcoming speech, thanking the faculty and students who had volunteered their time to help organise the event; as well as the artists who generously contributed their artwork, to be hosted on campus rather than in a traditional gallery. Ms. Plourde Khoury spoke of the challenge in hosting an art event such as this one, at a distance from the capital. Yet this was all part of LAU's "vision and mission to foster dialogues in art and design in this part of the country".
Guests were introduced to an impressive range of work from different artists who each gave comprehensive explanations of their design process, ethos and motivation behind their work. Each artist introduced their work, which encompassed a range of scales and media, from experimentations with toothpicks to investigations in mass production, emergent technologies, and the dialogue between people and the space they occupy.
Najla el Zein for instance transforms everyday objects to create an object that would be able to tell its story in a poetic interpretation of our material environment: "I make things with my hands and I don't see creation to happen any other way. Connection can only happen through touch".
Celine and Tatiana's work, presented under the title of 'Architecture et Mécanismes', is steeped in meaning with a hint of irony. They make "beautiful standalone pieces made up of several different elements, materials and functions". Their work explores "how society is evolving [and] how man is navigating these changes through their interactions with space".
Conversely, Touffic Matta of 'Bits to Atoms' presented a body of work aiming at "developing product design in a country with minimal production". His embracing of modern technologies and "design as sculptural continuous shape" utilise algorithms, 3D printing and robotics.
200Grs, run by Rana Haddad and Pascal Hachem, offered a view into working with communities, stating a desire to "bring back people to their public space" using "simple tools to connect with nature", and triggering an awareness, a call for the public, for space to be "activated by their presence".
Presented against the pure white backdrop of the modern gallery space, the individual pieces selected for display demonstrated perfectly the complexity and intricacy of the craftsmanship, whether digital or manual. Concrete and steel objects, a wooden chaise longue, a lamp simultaneously celebrating traditional metal work and utilising parametric script, and hair cascading out of a mirror; a representation of the imagination and skill of the design taking place in Lebanon today.
Students were particularly inspired by the different approaches the artists took in the making of their pieces. "As a design student, it is helpful for my own work to see the different directions that you can go in and to see how people explore current social issues from different perspectives and angles".