Architecture and Photography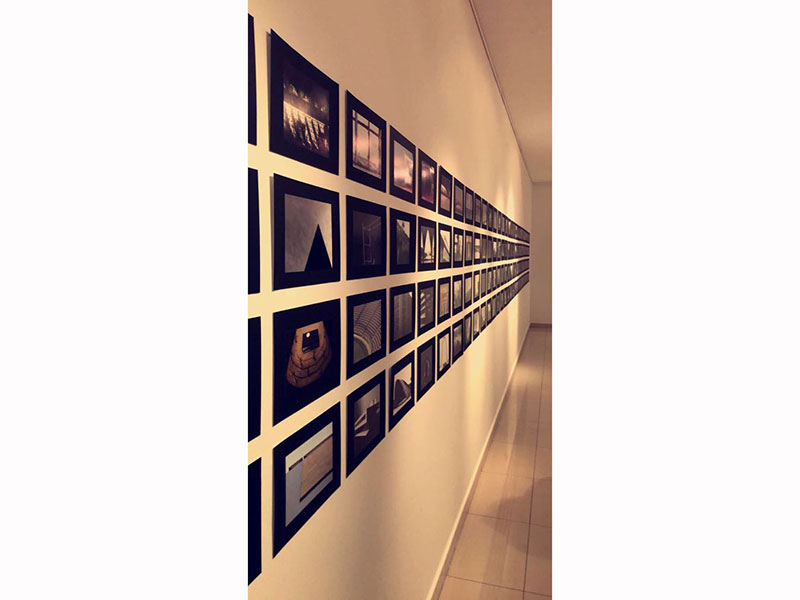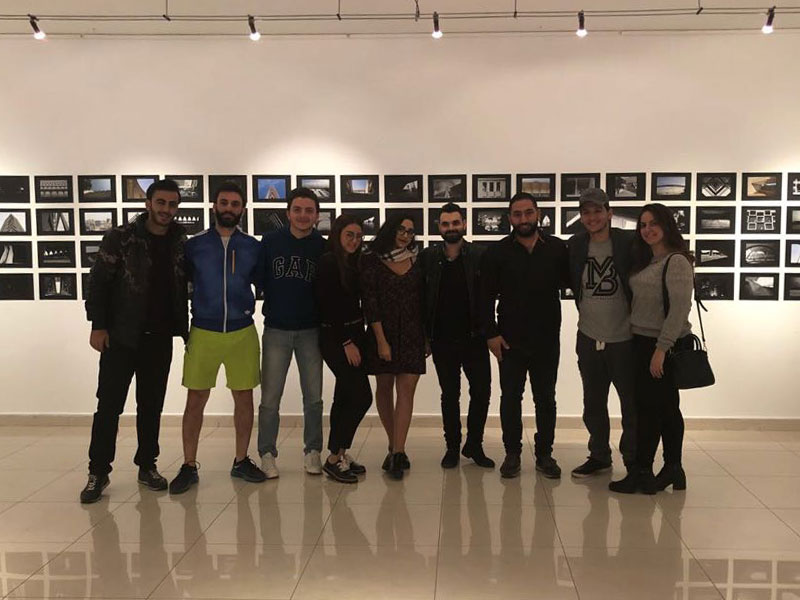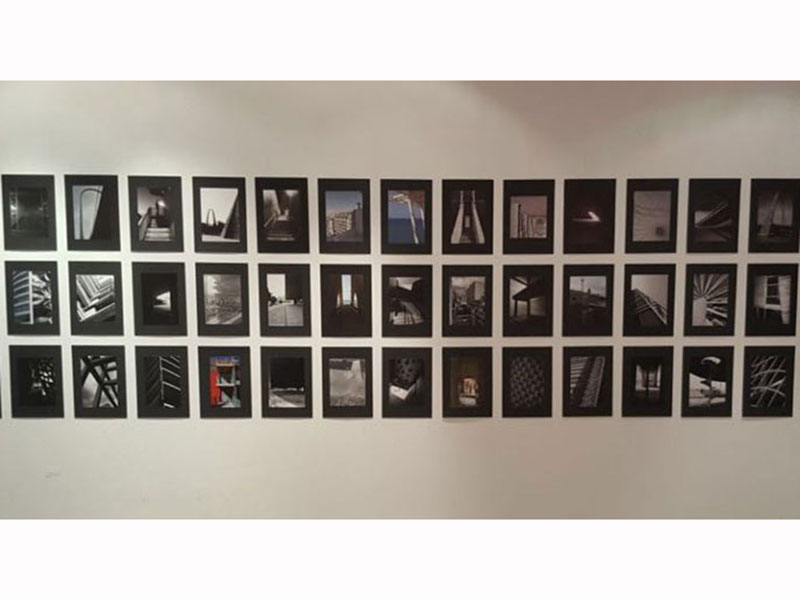 The Sheikh Zayed Exhibition Hall was adorned with dozens of photographs carefully selected from a total of 340 entries, creating a continuous architectural journey.
For the students enrolled in "ARC381 - Architectural Photography" led by Rabih Ibrahim, this was an opportunity to share their work with their peers. Students could be seen proudly leading their colleagues around the room, explaining the themes and constraints set to them by their tutor which resulted in an impressive array of photographs.
The course was divided into a series of 8 briefs designed "for students to acquire skills in visual expression and architectural perception". The photographs ranged from studies of light and dark, to expansive shots of architectural masterpieces from around the country including Oscar's Niemeyer's famous Rachid Karameh International Fair.
The assignments took the students through a range of environments, starting on LAU's campus and onto the streets of Beirut, with an appreciation for the subtle poetries present in the urban context. One assignment entitled 'Abstract' led one student to observe "the distribution of the windows" noting that "the building wasn't complete so you can sense some abstraction in the structure": "One of the buildings I photographed, I go past it every single day and I had never even looked at it. You start to see things differently, you realize things you had never seen before."
Group visits to other sites across the country helped students to notice new details, moments and opportunities through working together, encouraging them to appreciate the complex nature of their discipline and the beauty of creating pieces of work that would eventually be experienced by others.
"As an architecture student I can really relate to the experience I took from this class and the way I see things in an architectural way. For example, you can have a model of anything and have fifty students take different pictures of that model and eventually realize that each of the students will see the model in a different way. It's really nice how different people perceive architecture and view it from their own point of view."
Students were unanimous in their enthusiasm for this course, even suggesting that everyone should take this elective course, praising the approach and methodology, the positive influence it had on their design work and how they had acquired a different vision for architecture.