Journeys: Graphic Design Exhibition Highlights Students' Innovation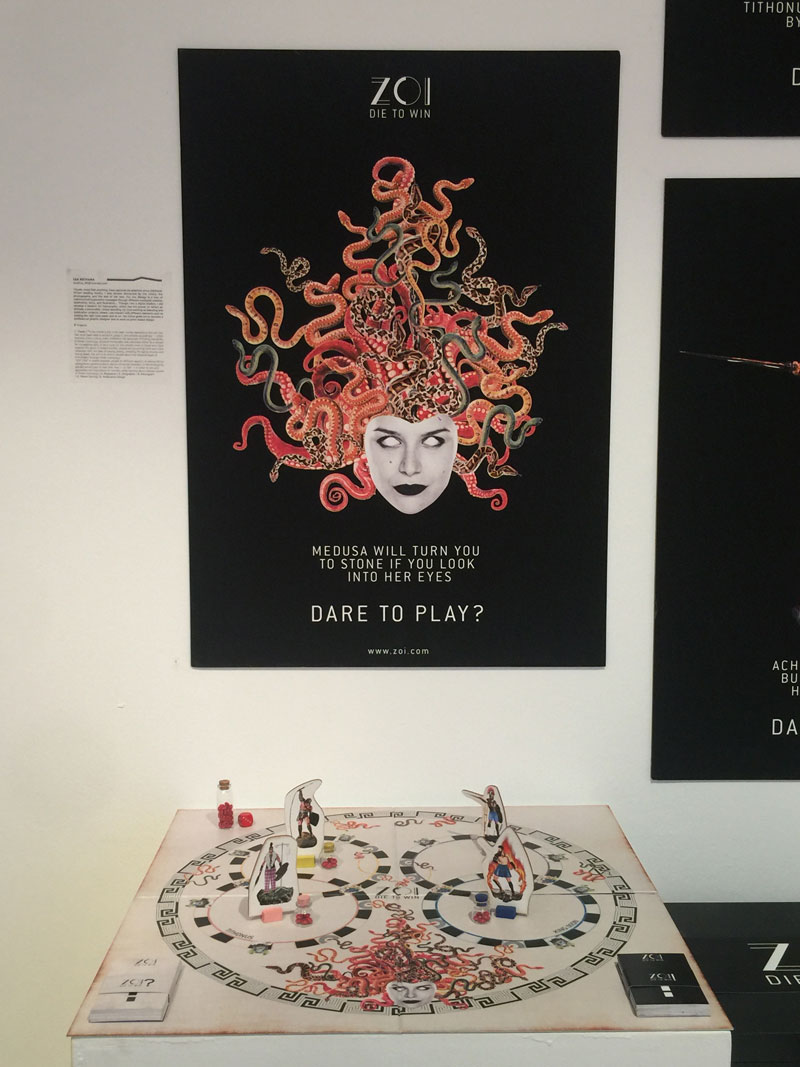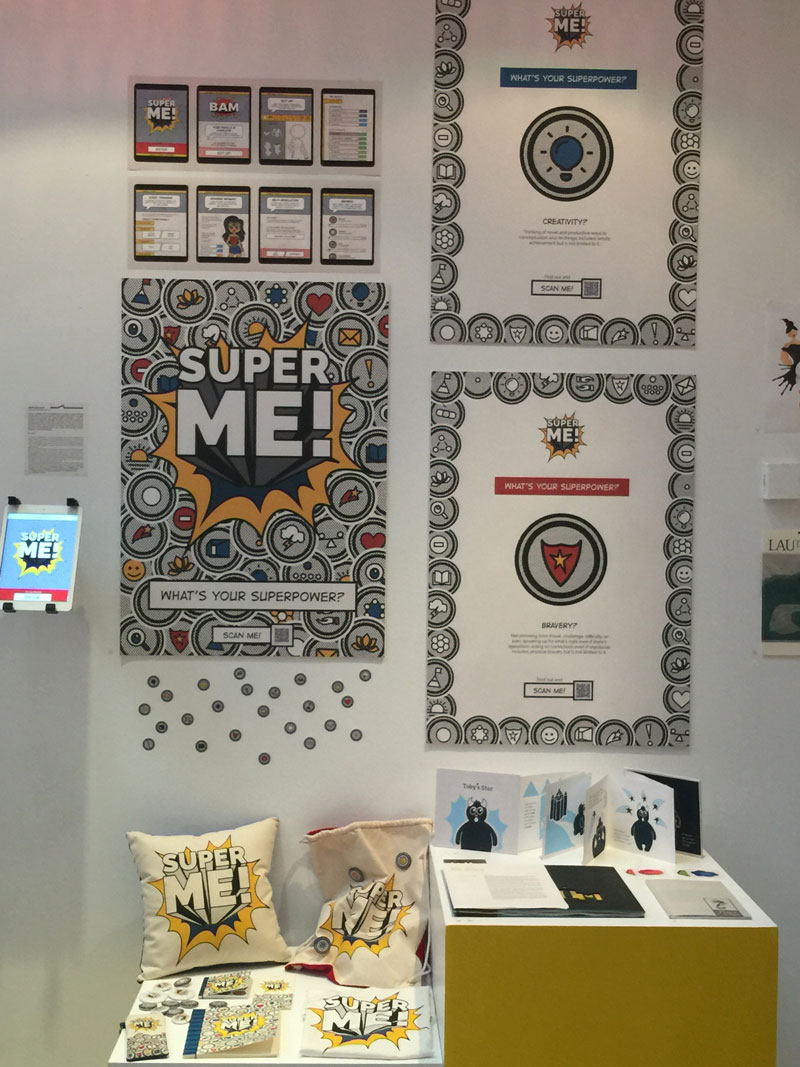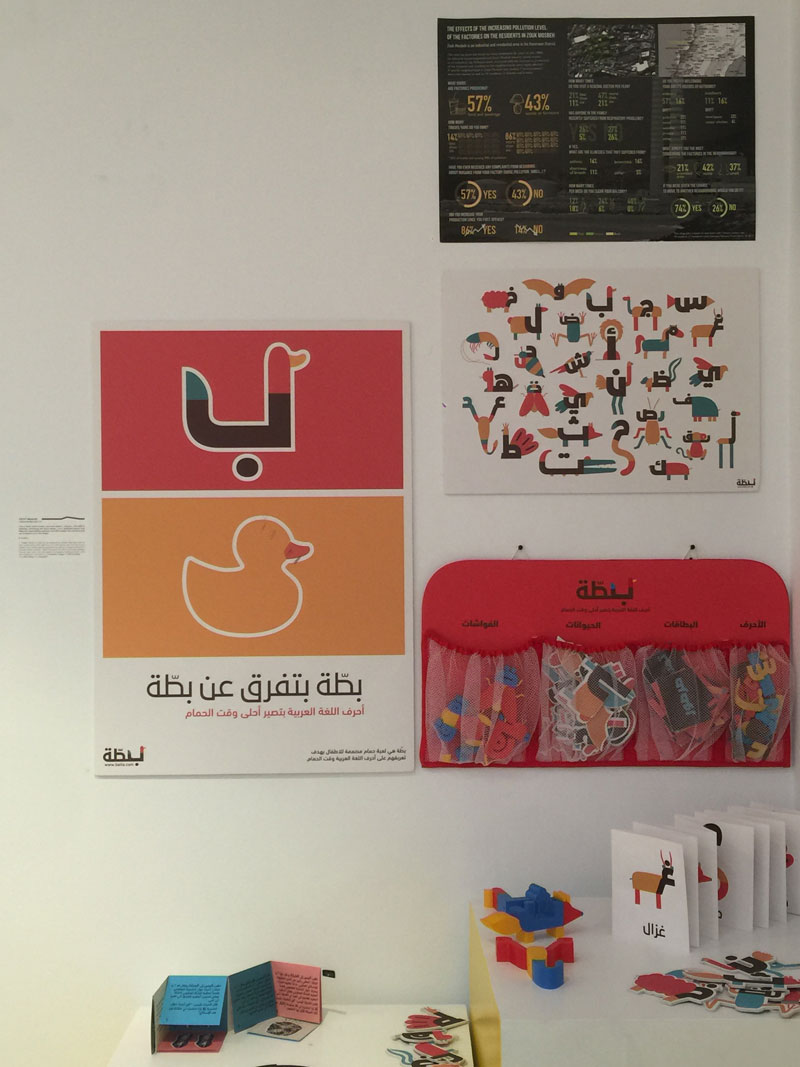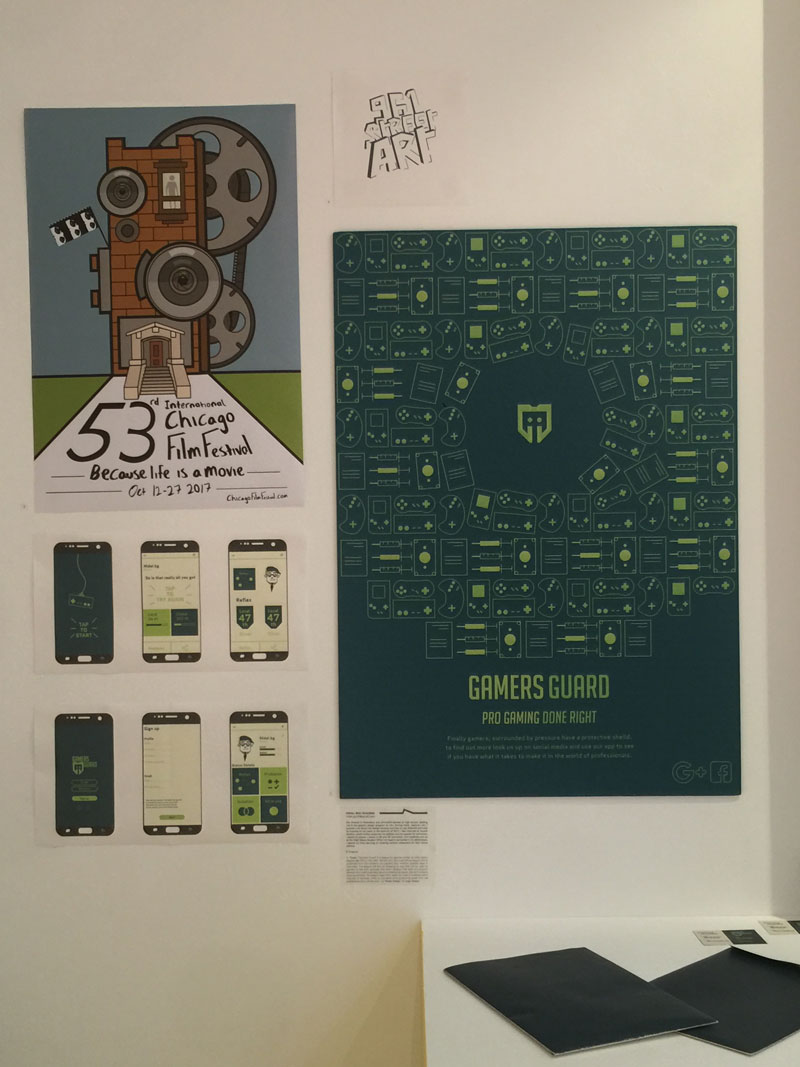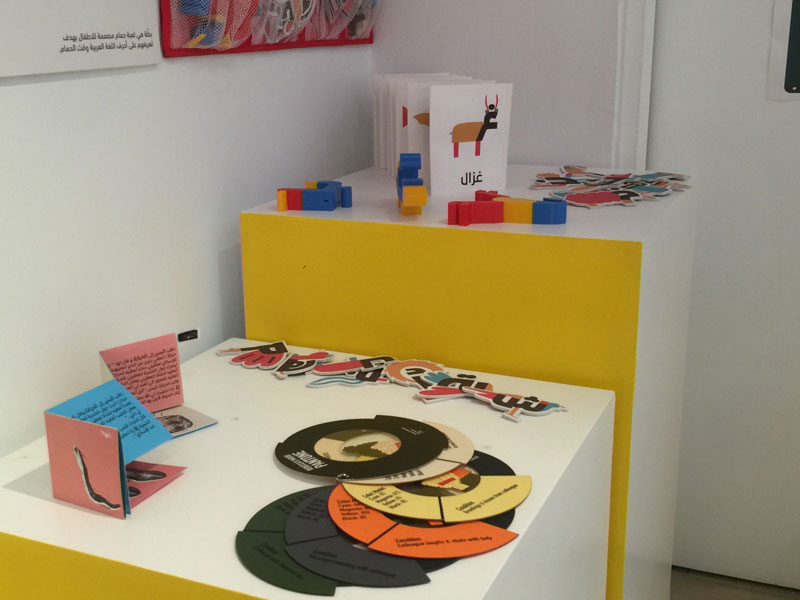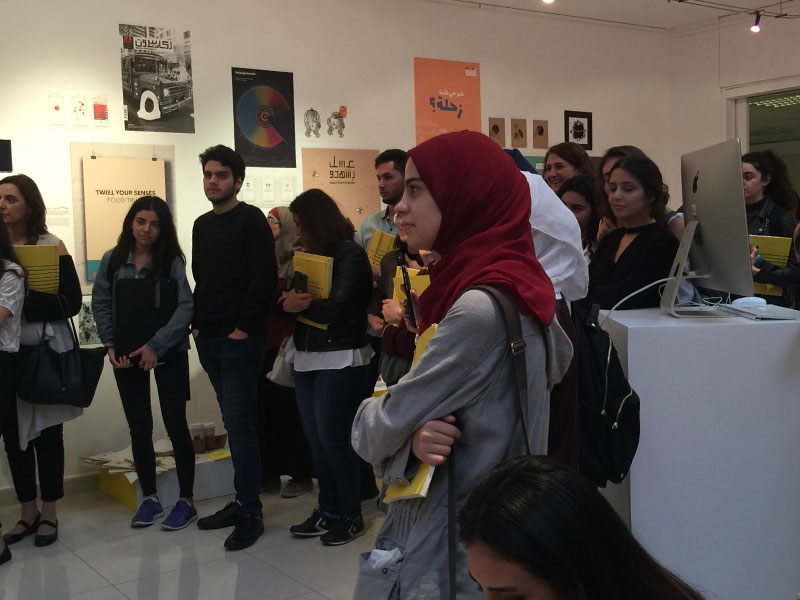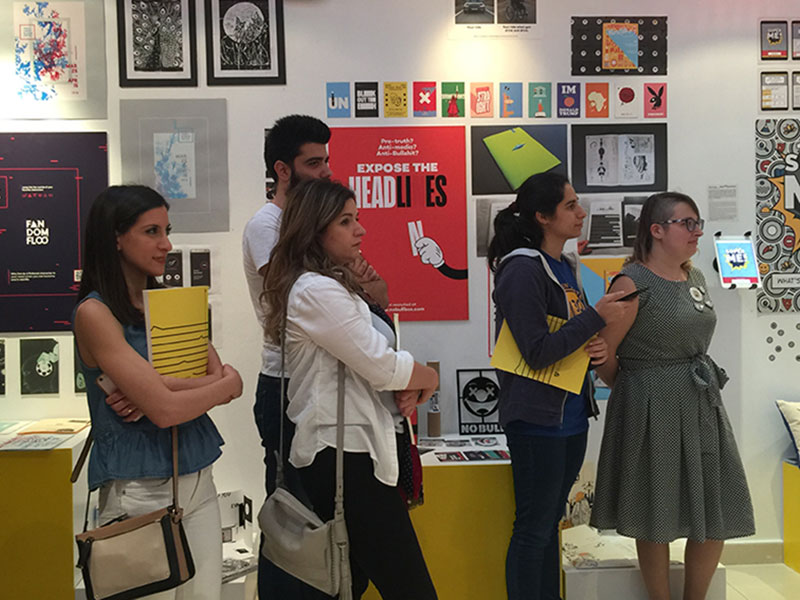 "When you give them the right guidance, they're so savvy," said Assistant Professor Lee Frederix. "They're much more in touch than you'd think. I was surprised at the maturity of understanding." Frederix attended the exhibition along with other LAU faculty and students, as well as representatives from several design companies.
The senior-year design exhibit, which takes two semesters to put on from start to finish, has existed for more than 15 years, though for the last five it has become more niche, focusing more on graphic design.
"They have to dig into what they're interested in," said Associate Professor Randa Abdel Baki. The students start with a theory, then a concept, then a design and package, she said, adding that their instructors have to strike a delicate balance between encouraging students to pursue original ideas and getting them ready for the real-world job market.
The annual event gives students the opportunity to showcase their work and also connect with design, advertising and IT companies. The students with the best designs get the chance to take part in training programs at companies who sent representatives to the event.
This year, Karim Shehimi took the prize for the best project. Shehimi developed an application for detecting "fake news" - false stories masquerading as truth on social media and even on mainstream outlets - along with a visual presentation on the subject.
Another project, by Jamie Sue Melki, who helped curate the event, focused on different personalities, and allowed viewers, through a Marvel-style app, to create their own "super me" of themselves.
Another project focused on death, using Greek mythology to play a game in which dying is the goal to win.
"These are very diverse topics from daily experiences," said Frederix. "They're moving away from clichés," he said.
"What I'm really happy about and want to continue to do is moving away from the expected core of graphic design, looking more at different mediums. It's the way you transmit information - across different platforms. That's what our students are trying to do."