45 Shades of the Lebanese Dialect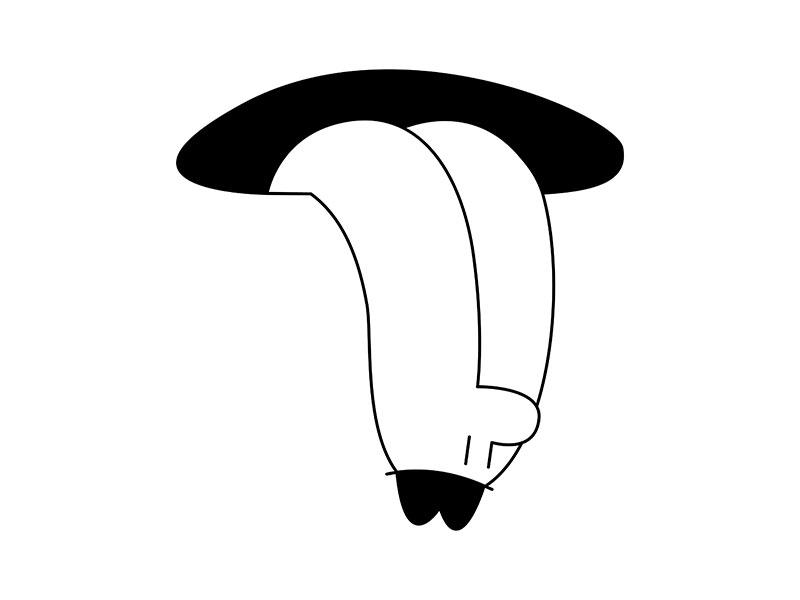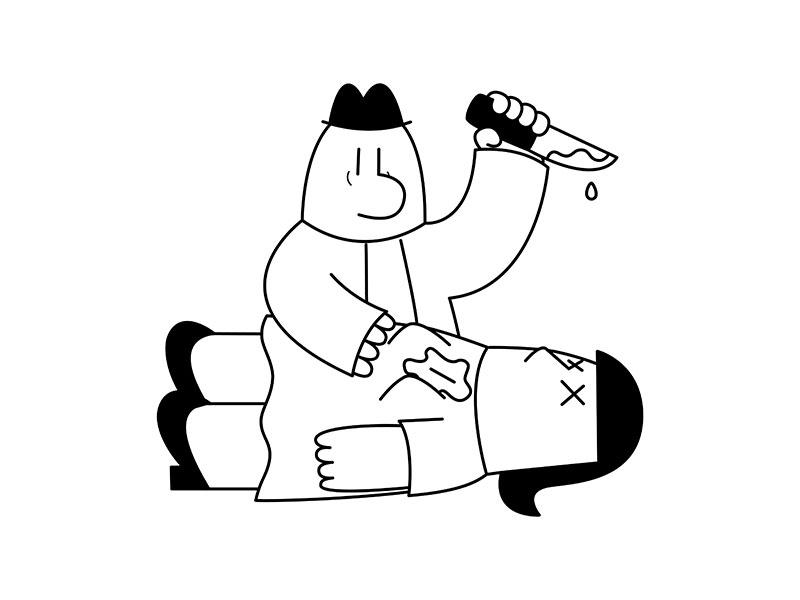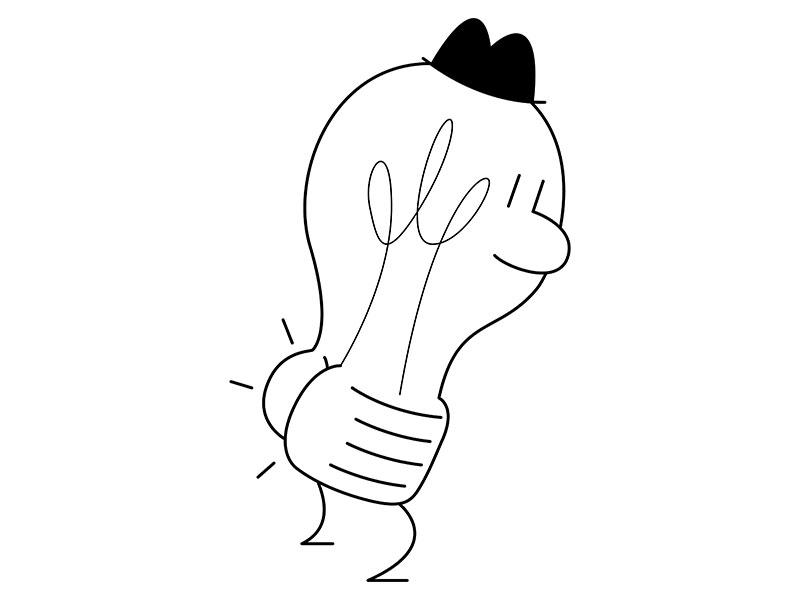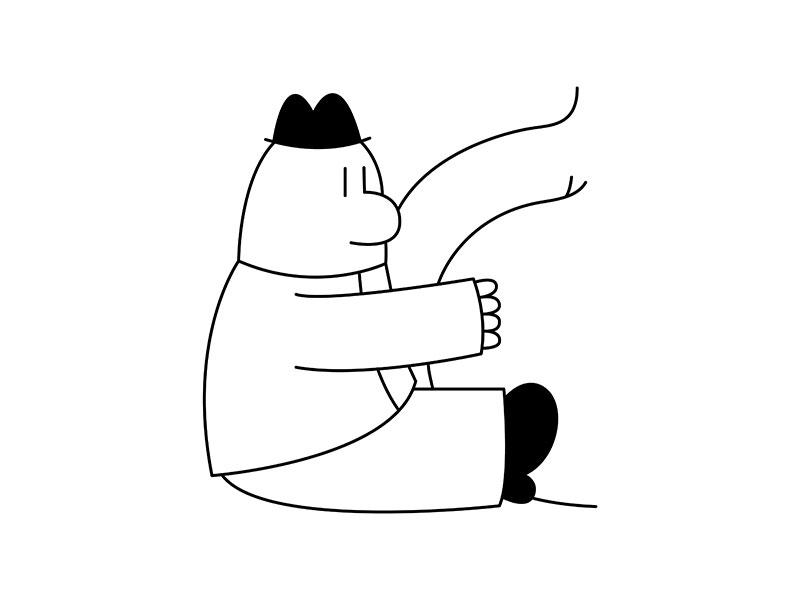 One of our promising Graphic Design students Ghida Nadar was one of the three winners of the international Design competition, 45 Symbols, for her project "3al Lebnene".
She gathered 45 Lebanese idioms and created an original character to illustrate their literal English translation. The designer presented 45 popular sayings in an amusing and clever way, by removing them from their context and focusing on their literal interpretation.
Ghida's collection of Lebanese jargon idioms such as "She's sitting in my heart", "His blood is heavy/light" or "My brain flew" show the power of words and the absurdity of our everyday language. Ghida's work was acclaimed by the member of the jury.
What a ride Ghida, to many more to come!