Lobbies and Thresholds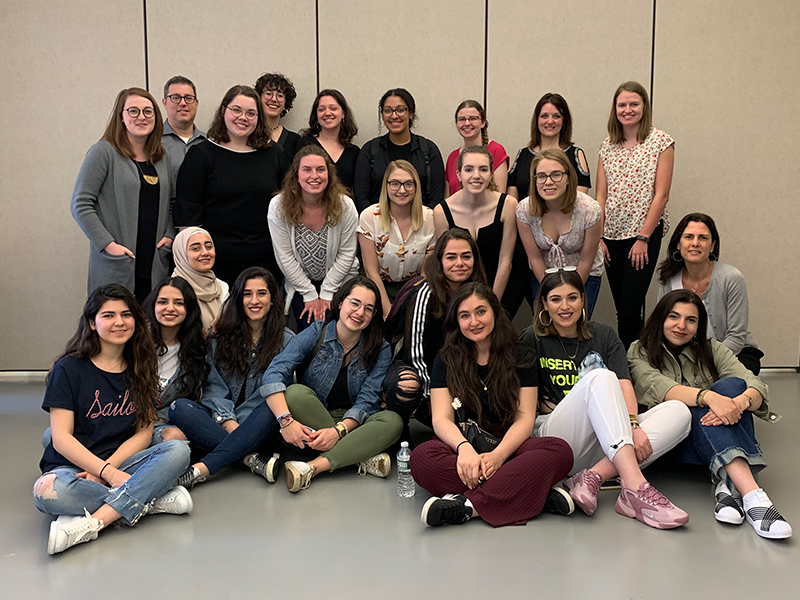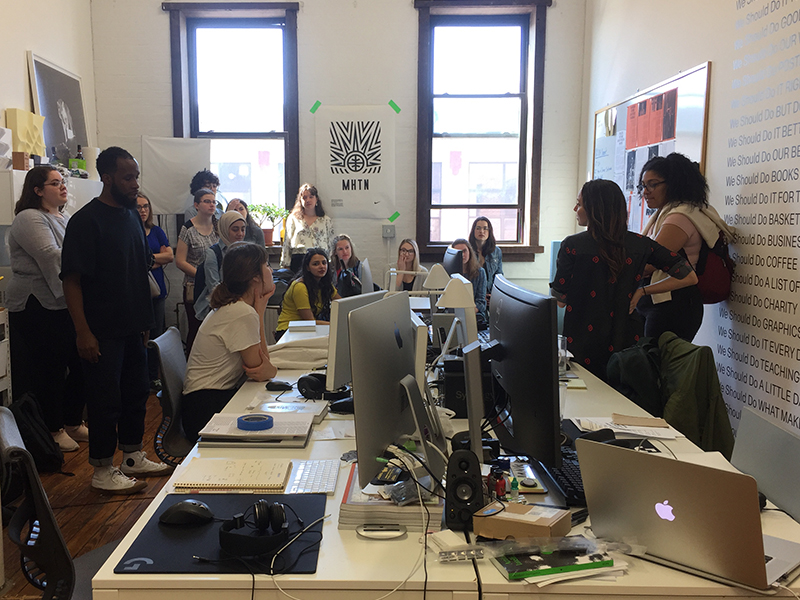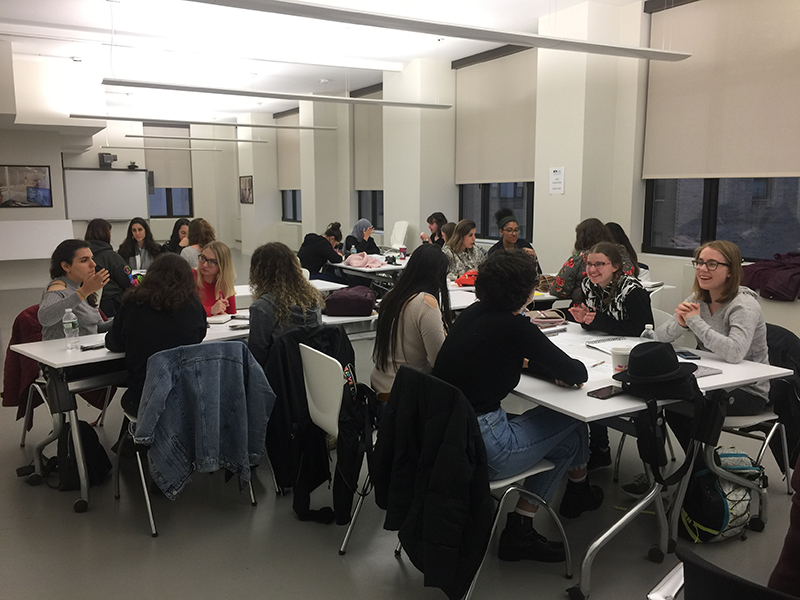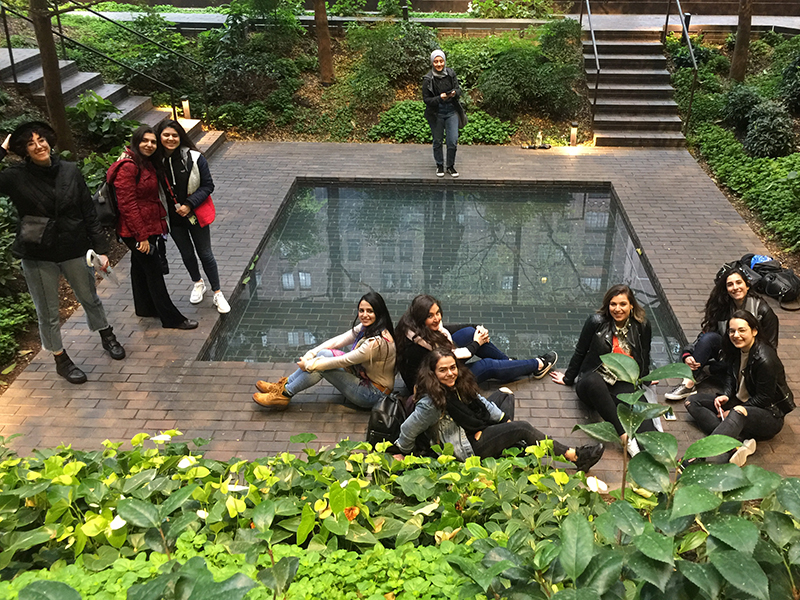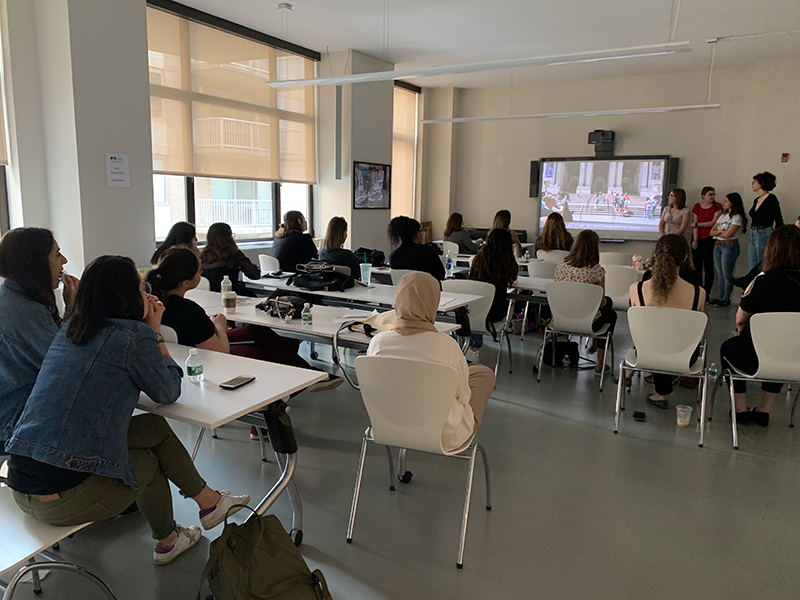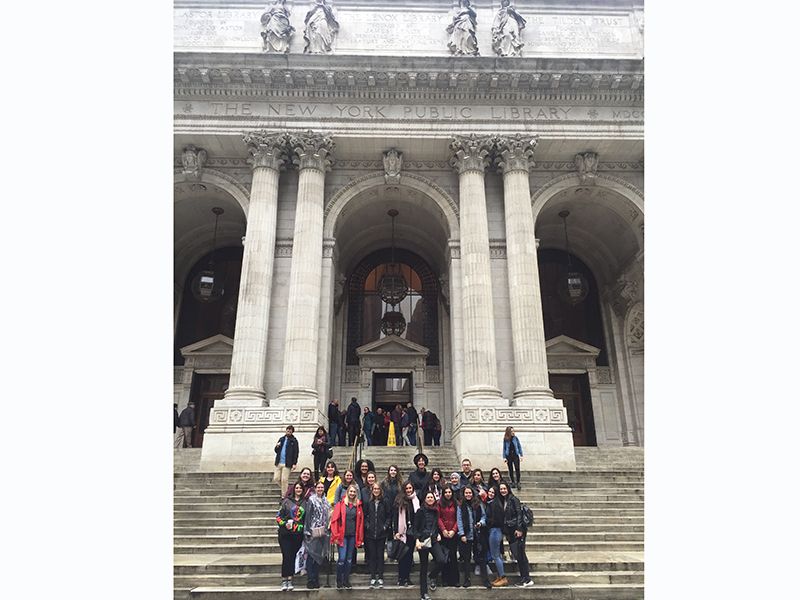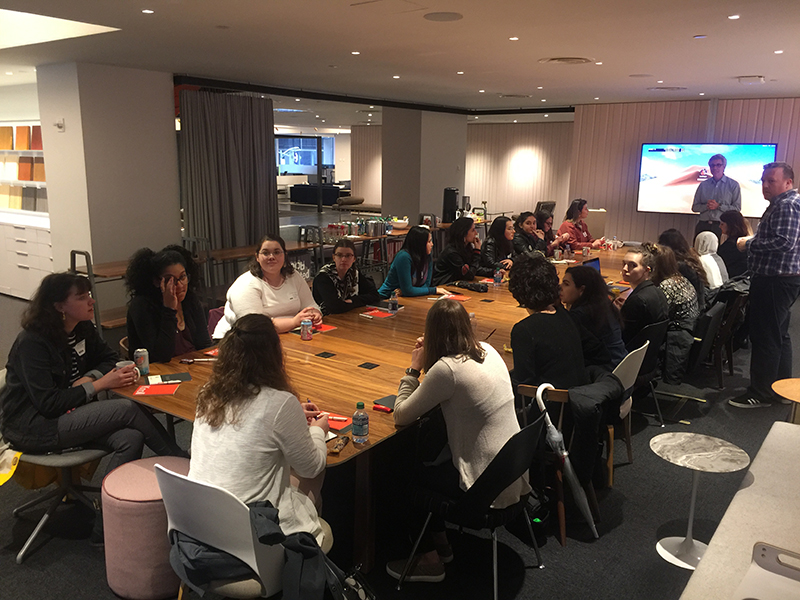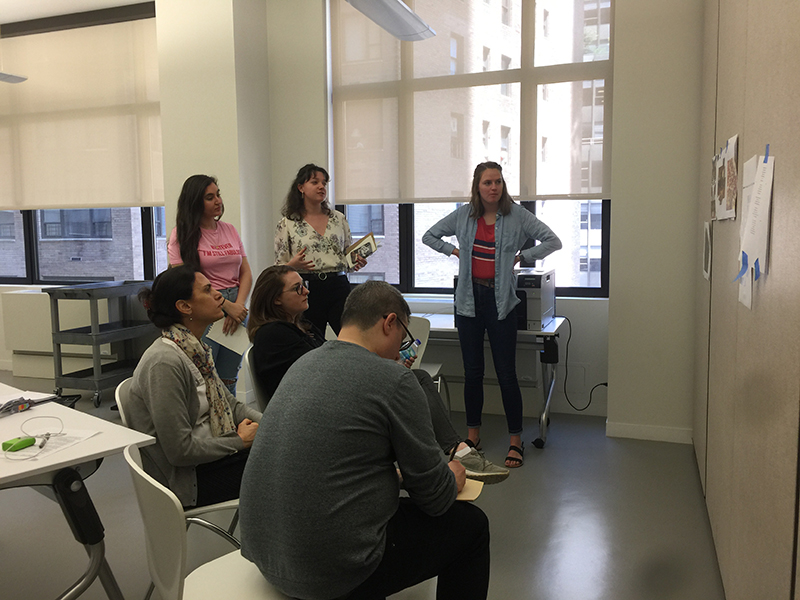 On May 12-20, 2019, the Schools of Architecture & Design at LAU and Kent State University collaborated in offering a joint interior design workshop, bringing together 20 students from both institutions, to study transitional spaces in significant buildings in New York City. Students from both schools collaborated in documenting and analyzing the interior spaces of major building lobbies that constitute important spaces of transition between the public street and the private interior functions. The buildings that were visited are the New York Public Library, New York Daily News Building, Lever House, Phillip Morris Building, Grand Central Terminal and the Whitney Museum.
The workshop was conducted as groupwork in mixed teams of students, held at LAU-NY Academic Center, in addition to field work, and complemented by visits to major professional firms, museums, and other events taking place as part of the NYC Design Week. The workshop concluded with a presentation of the students' work, at the LAU-NY Academic center.