Architecture Graduate Maria Tarchichy Selected to Participate in the Archiprix International Competition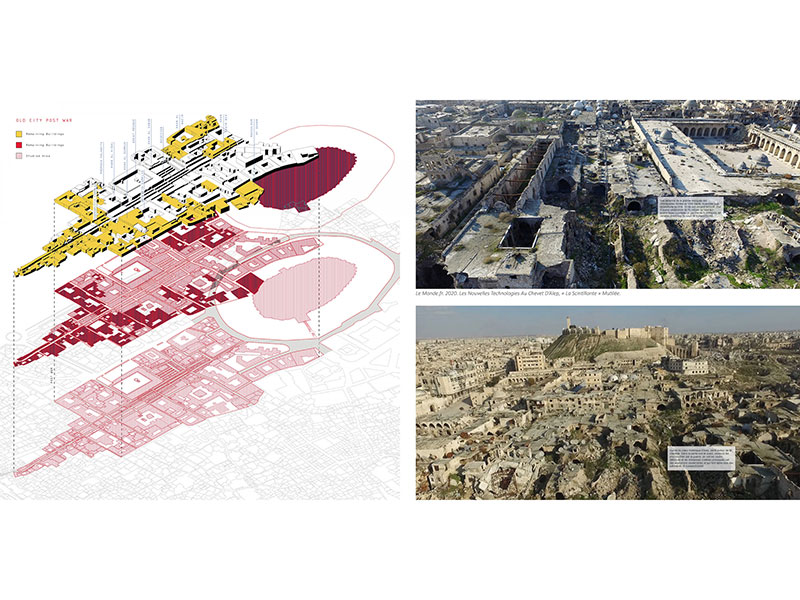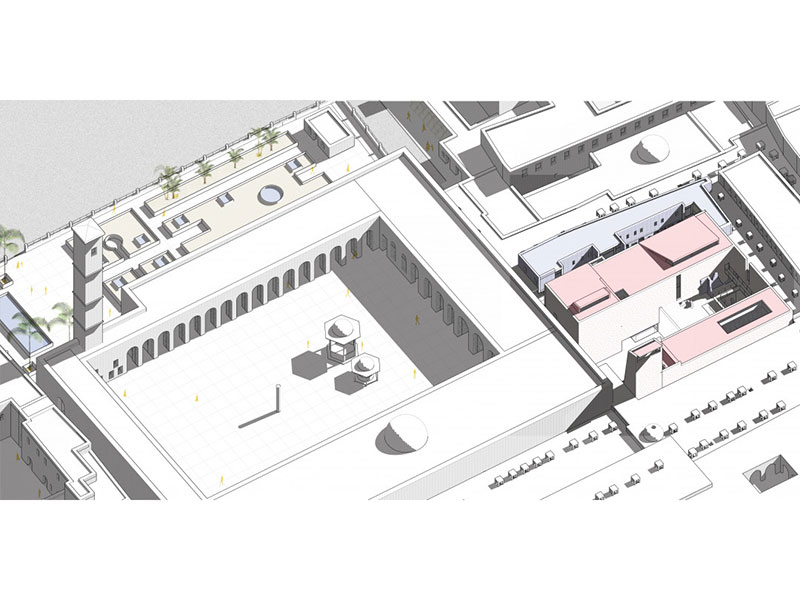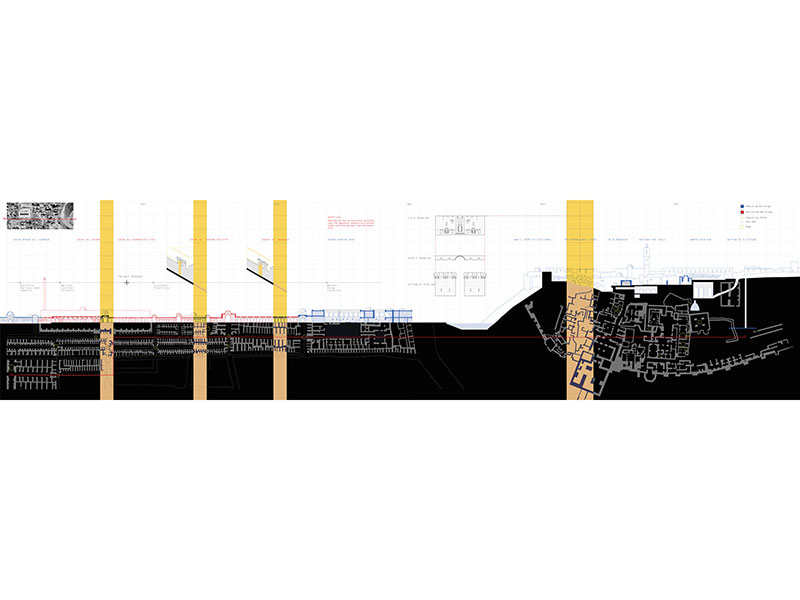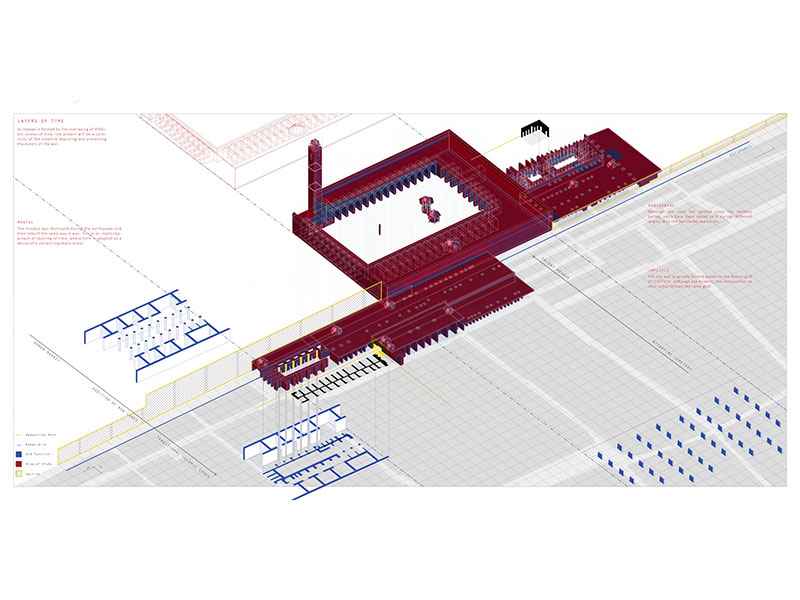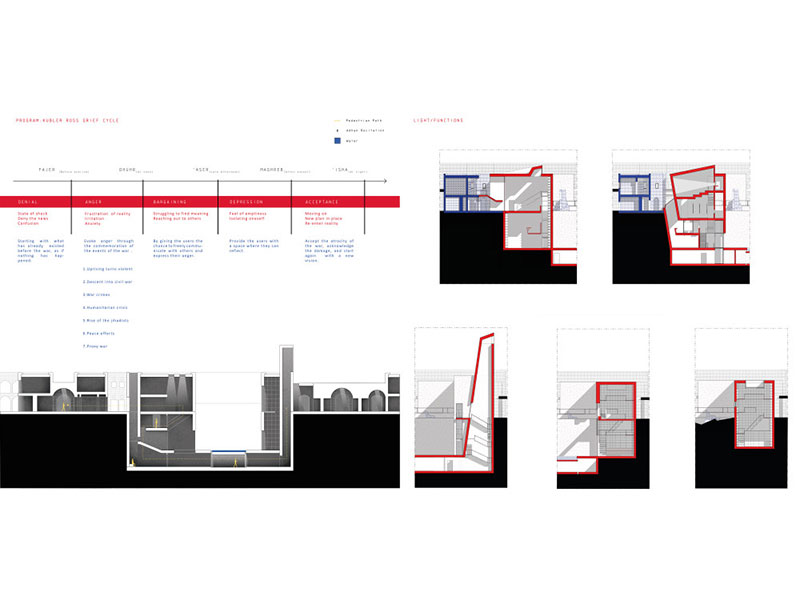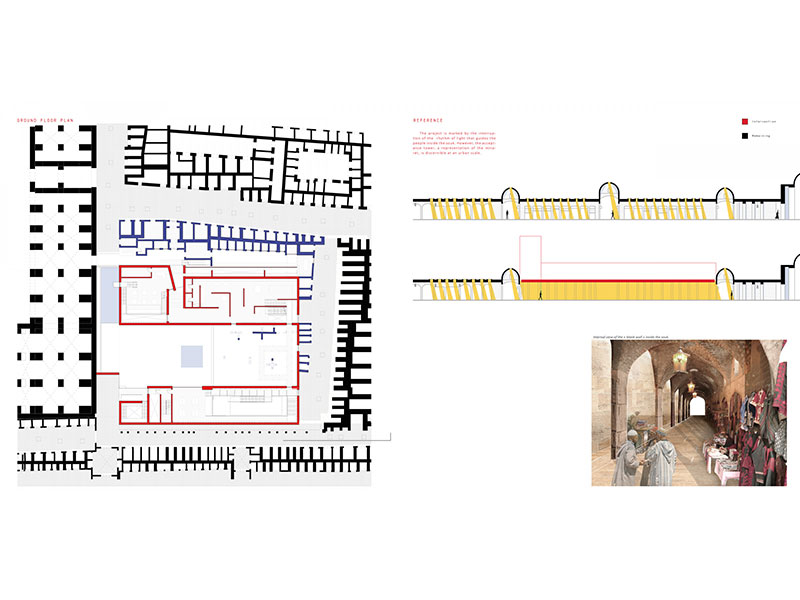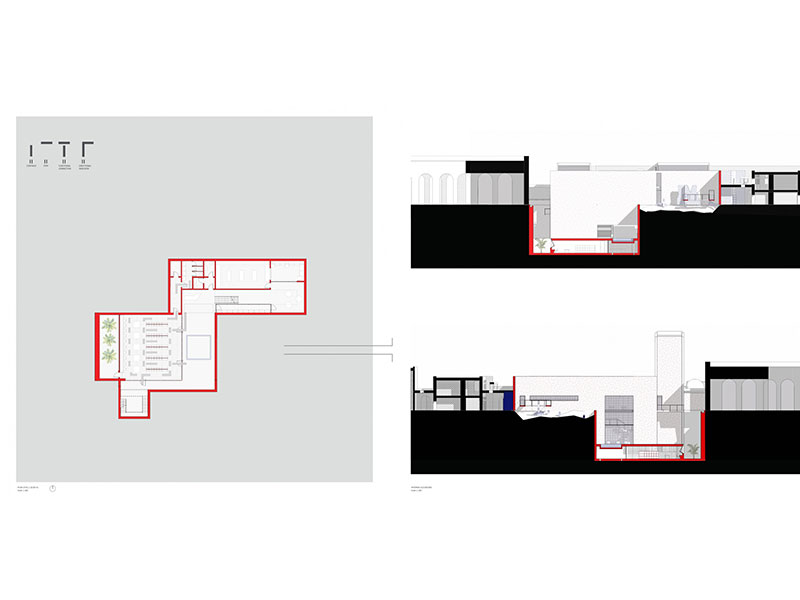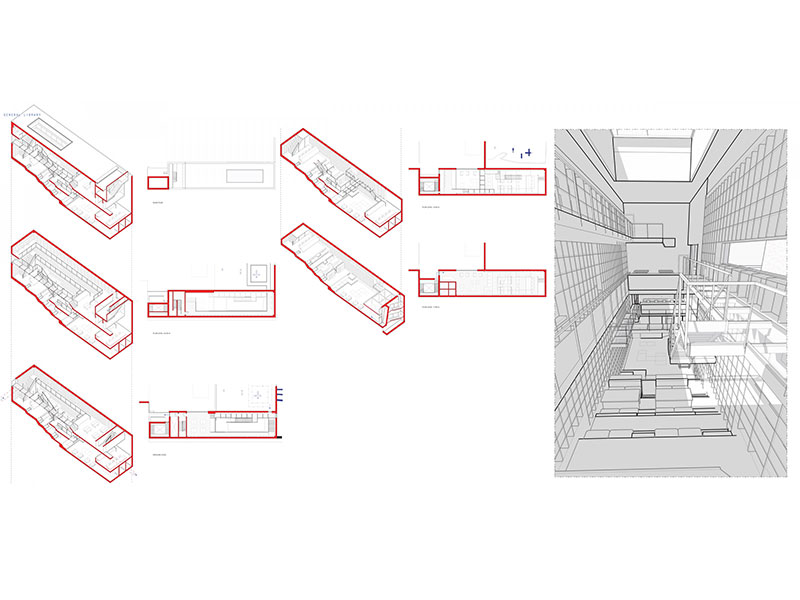 Archiprix International, an initiative of the Archiprix Foundation in The Netherlands, is a biennial competition involving schools of architecture around the world. Each year, participating schools submit their best graduating project to this competition, which are featured on their website, exhibitions and films. It forms the largest presentation of graduation work and offers insight into current trends in design education globally.
The School of Architecture and Design at LAU is participating this year with a project by Maria Tarchichy for a Public Library in Aleppo, Syria.
Tarchichy's project can be viewed on www.archiprix.org/2021/projects/4706
All projects can be viewed on www.archiprix.org/2021/projects