Men in Skirts: A backstage ticket for the Elie Saab fashion show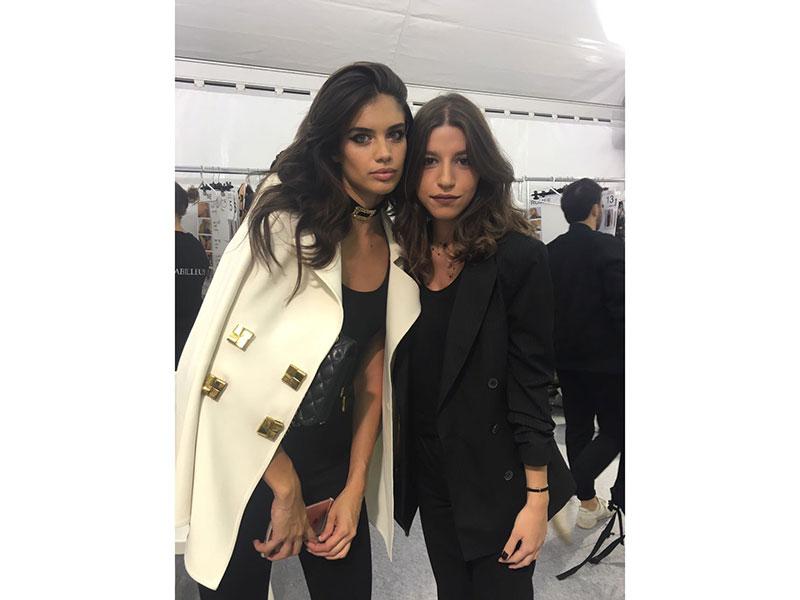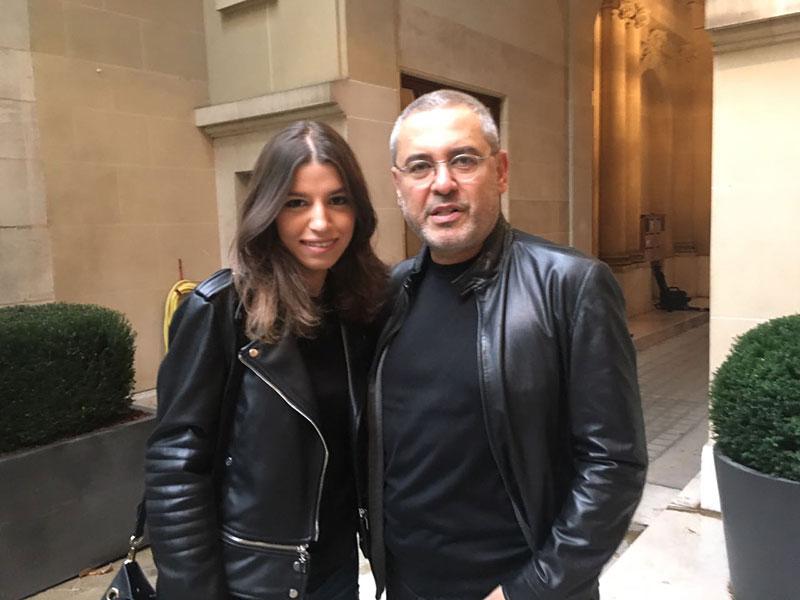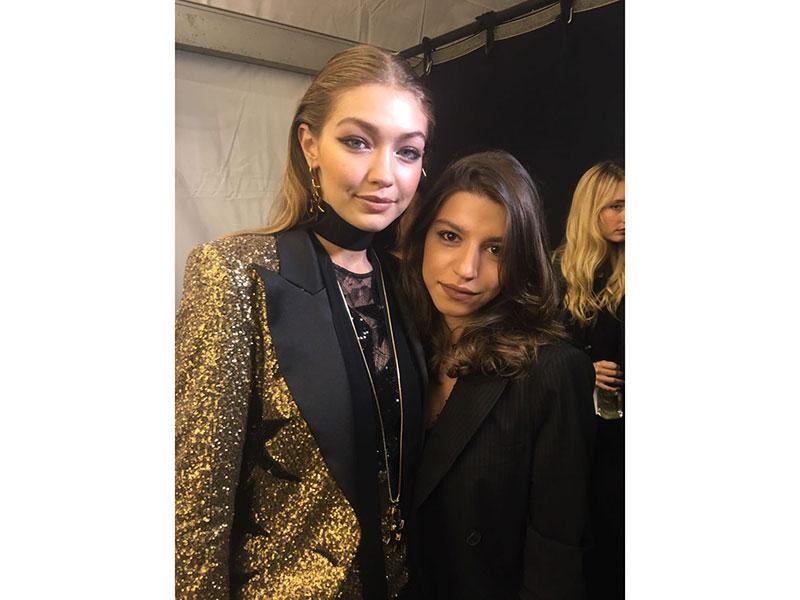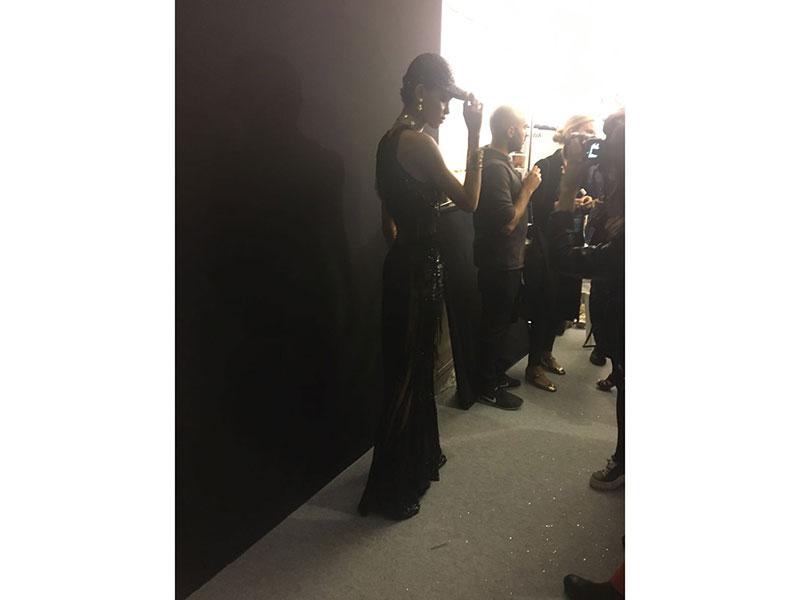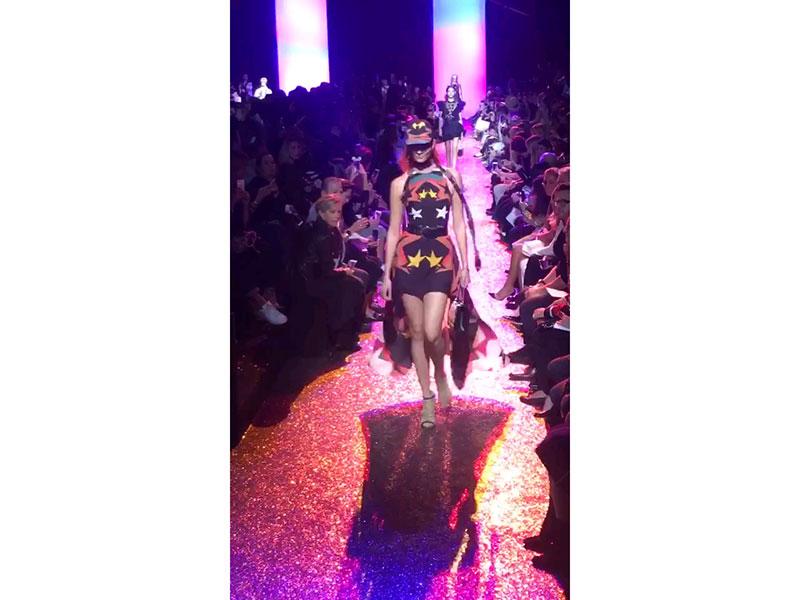 Fashion Design student Karen Abou Alwan was chosen to attend the Elie Saab fashion show backstage in Paris. The experience gave her an insight on the organization and professionalism needed to make the show happen.
After completing an internship with Elie Saab, Karen earned backstage access to his show because of her winning menswear design. Her project was about the circus and people that are not accepted in society. They included men in skirts, hunchbacks, and tattooed individuals. These people often joined the circus, where they found comfort and embraced their differences. She designed a skirt for men inspired by the skirts worn in the circus and a jacket using 3 different fabrics, one of which she had made herself labeled as black weeding.
Karen's design was rewarded with a prize for excellence and craftsmanship. "They loved that it challenged menswear in the region and they loved the combination of material used," she stated. "Rafeef from Elie Saab in particular specially loved the jacket."