Graphic Design Student Posters Exhibited Internationally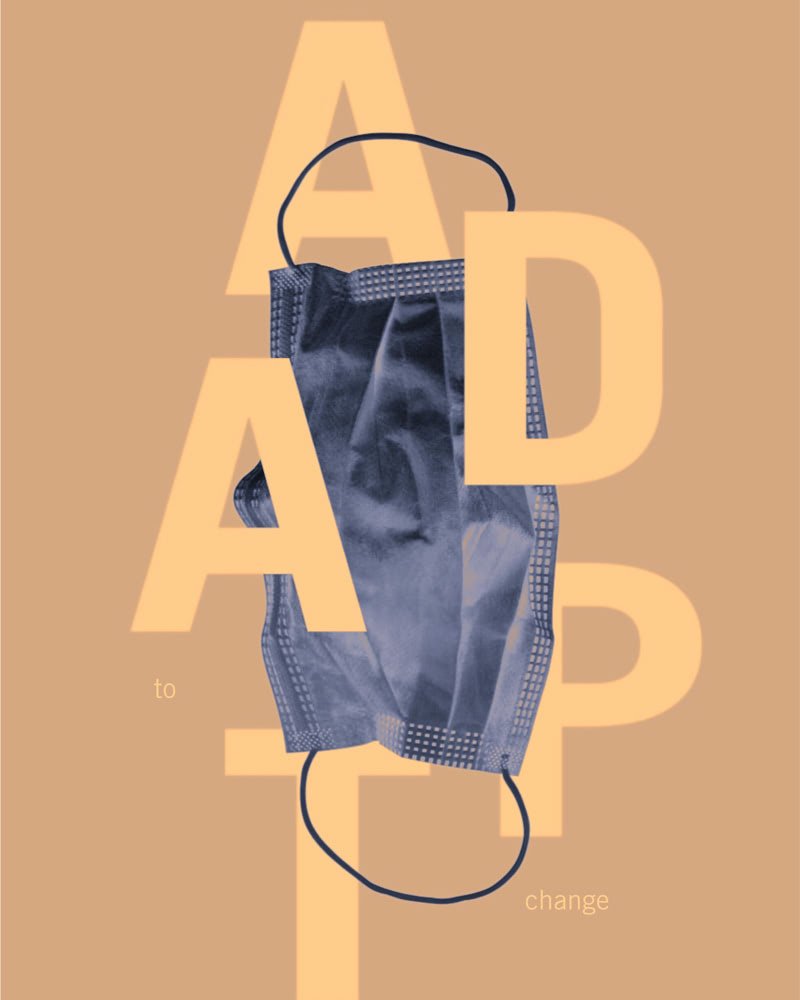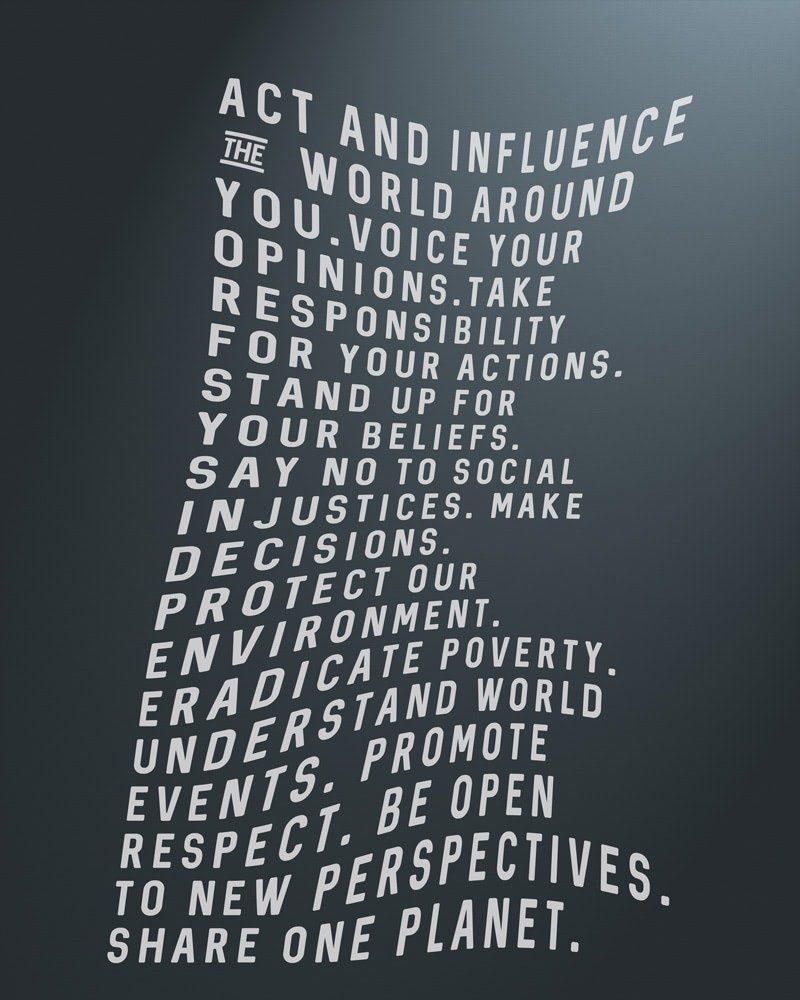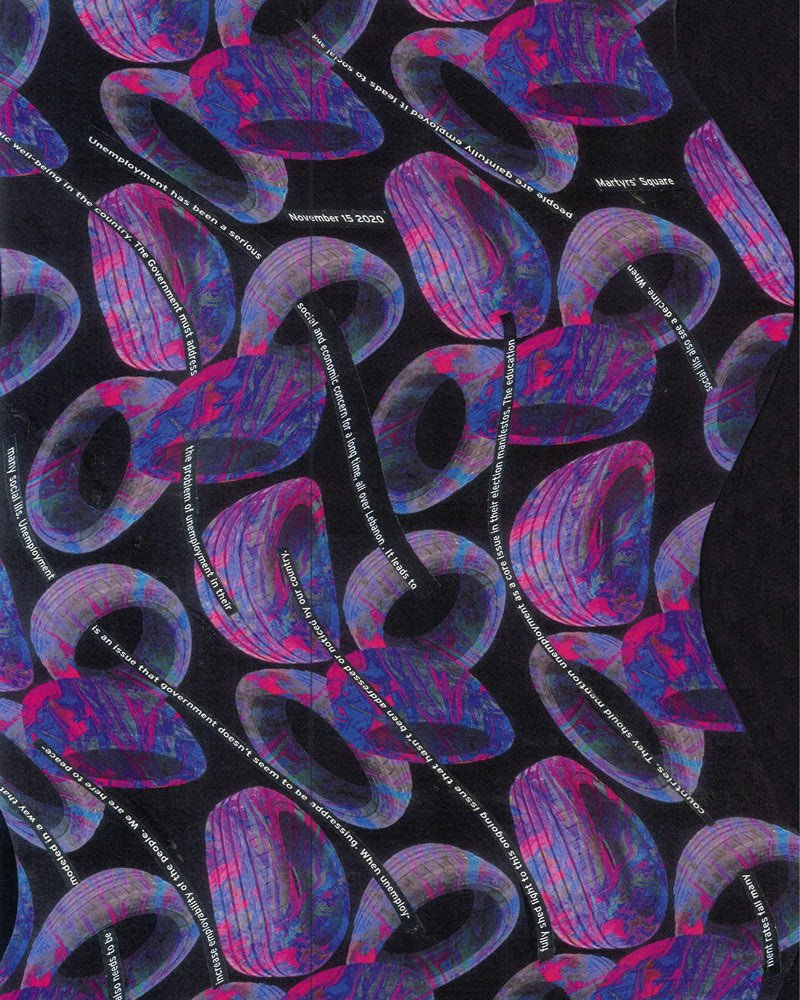 Posters by LAU graphic design students Rita Azar, Charline El Helou and Maya Jurdak have been selected to take part in internationally renowned exhibitions.
Azar's poster, Revolt, addresses the October 17 Uprising in Lebanon. "I included tires – [typically used to block roads] – but decided to fill them with expression through color, creativity and words," she explained. Azar's work was selected by the Cairo Prints Exhibition, where it was put on display at multiple venues in Egypt and featured in an online store. It was previously exhibited at Warehouse 421 in Abu Dhabi and at Ter Delft in Bornem, Belgium.
Her classmate, Charline El Helou, tackled feelings of social isolation amid the COVID-19 pandemic. Her poster, which was shortlisted at the Bolivia Poster Biennial and will be displayed in La Paz in November 2021, "invites people to overcome those feelings by adapting to change: wearing a mask and getting nearer to a solution," she said.
Responding to a brief on global citizenship, Maya Jurdak created a poster inspired by a class on citizenship she took at LAU during her freshman year. "The piece highlights the simple things one can do to be a good citizen and human being, and it feels great to be part of a bigger cause," she said. Her poster was featured at the Ban Ki-moon Centre's virtual exhibition, which ran in May and June.
Adjunct faculty at the School of Architecture and Design Joumana Ibrahim consistently encourages her students to enter design competitions around the world, whenever relevant to their classwork.
Commenting on the significance of this exercise, Ibrahim said: "Their work gets reviewed by external, objective professionals and whenever successful, are exhibited around the world, gaining them exposure to international designers." Ultimately, this helps students' portfolios stand out when it comes to applying for jobs in Lebanon and abroad.