interface: five - Exhibition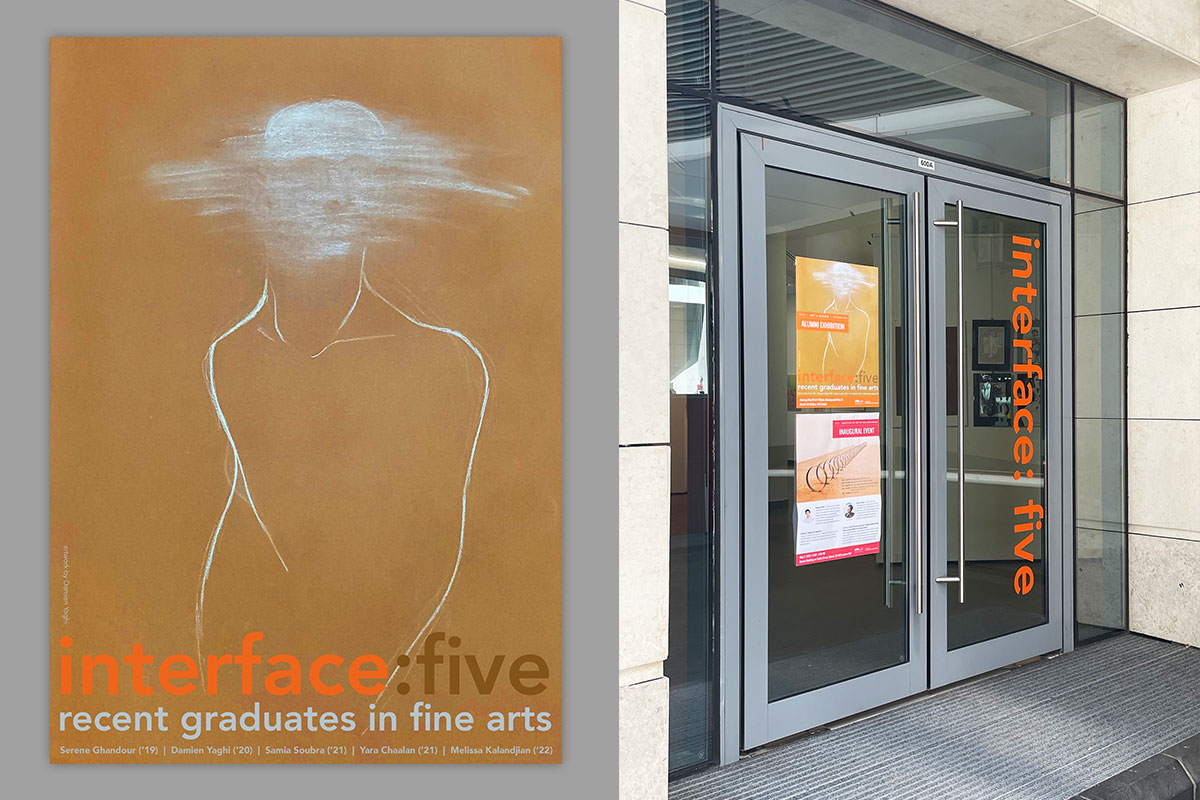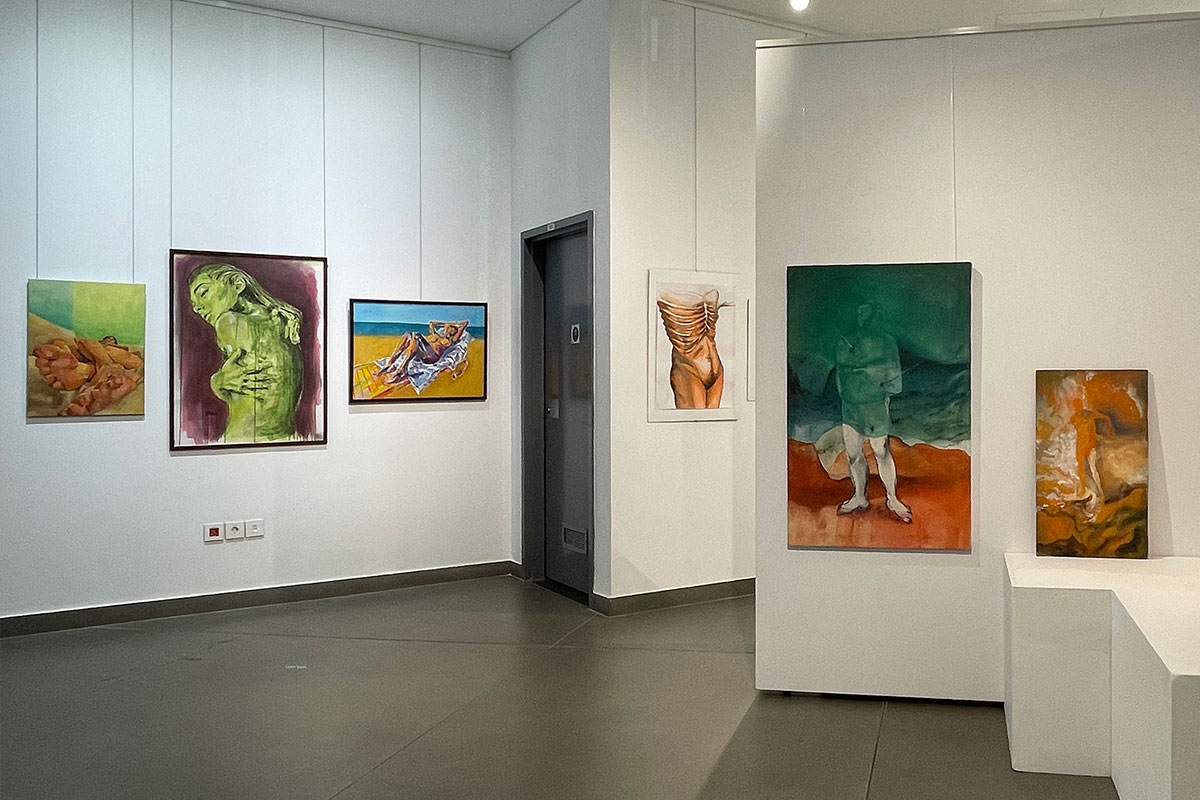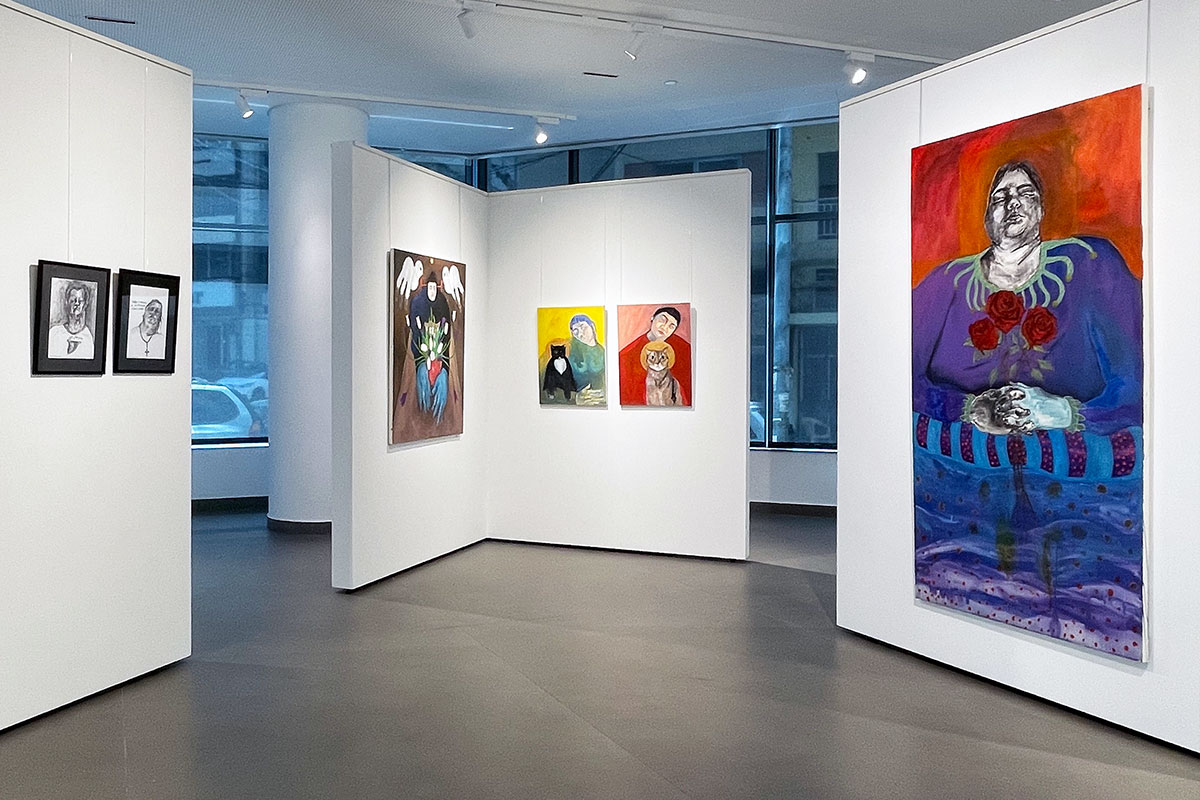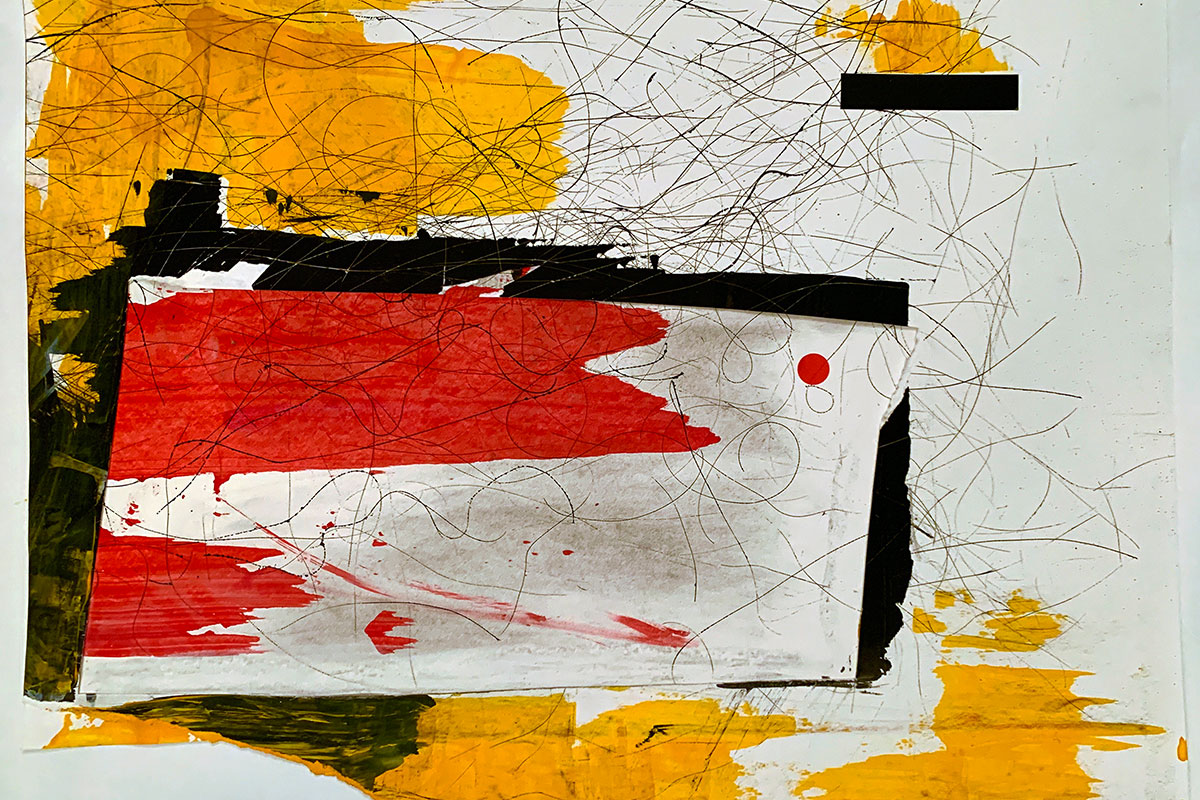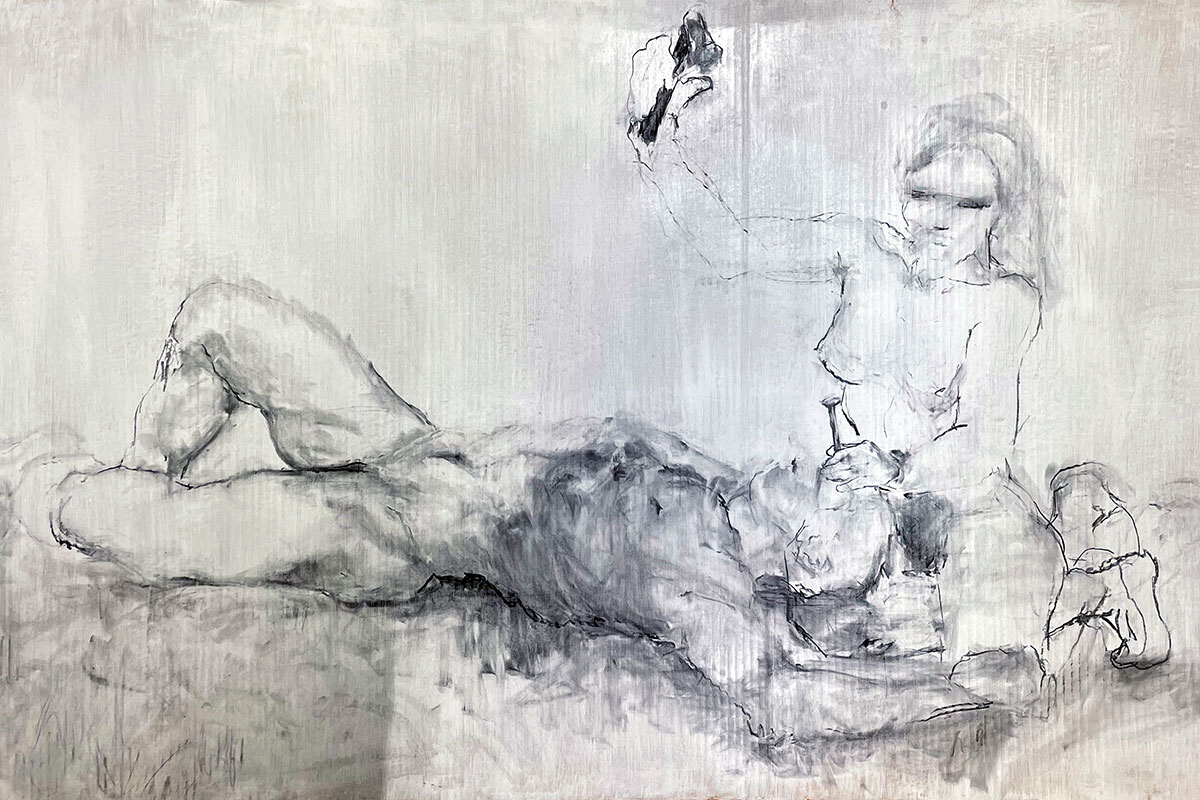 On May 02 2023, the Department of Art + Design hosted an alumni exhibition at the Gezairi Art Gallery featuring the work five recent graduates from LAU's Fine Arts program. The show's title "Interface: Five" references the venue's role as a new interface between the School and the wider community and as a showcase for emerging artistic practices. To this end, the young artists Serene Ghandour ('19), Damien Yaghi ('20), Samia Soubra ('21), Yara Chaalan ('21), and Melissa Kalandjian ('22) shared a range of artworks created during and since their time here in the School.
The display, curated by faculty member Lee Frederix, highlighted established and alternative approaches to painting and drawing, while also incorporating sculptural objects and video. The works themselves revealed the deeply introspective processes of the artists and explored their critical insights on society, while building on historical perspectives and contemporary relevance.