"State of Things" Fine Arts Faculty exhibition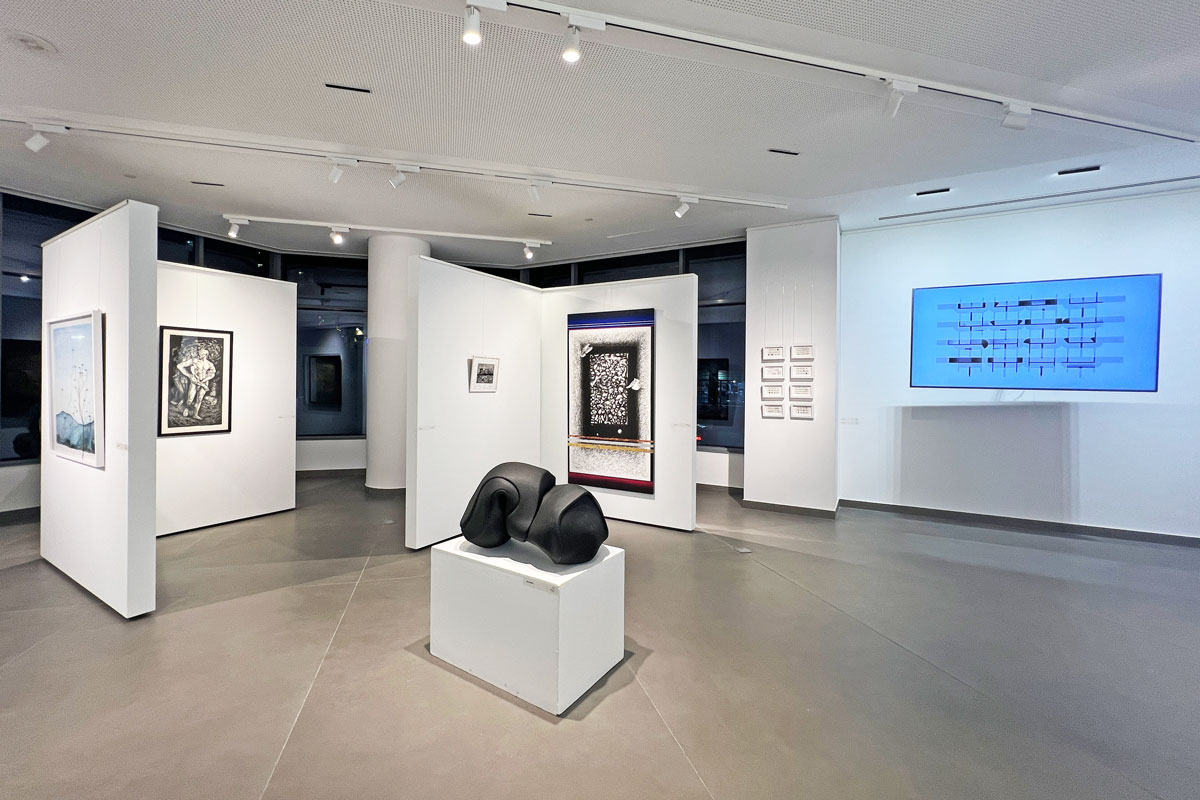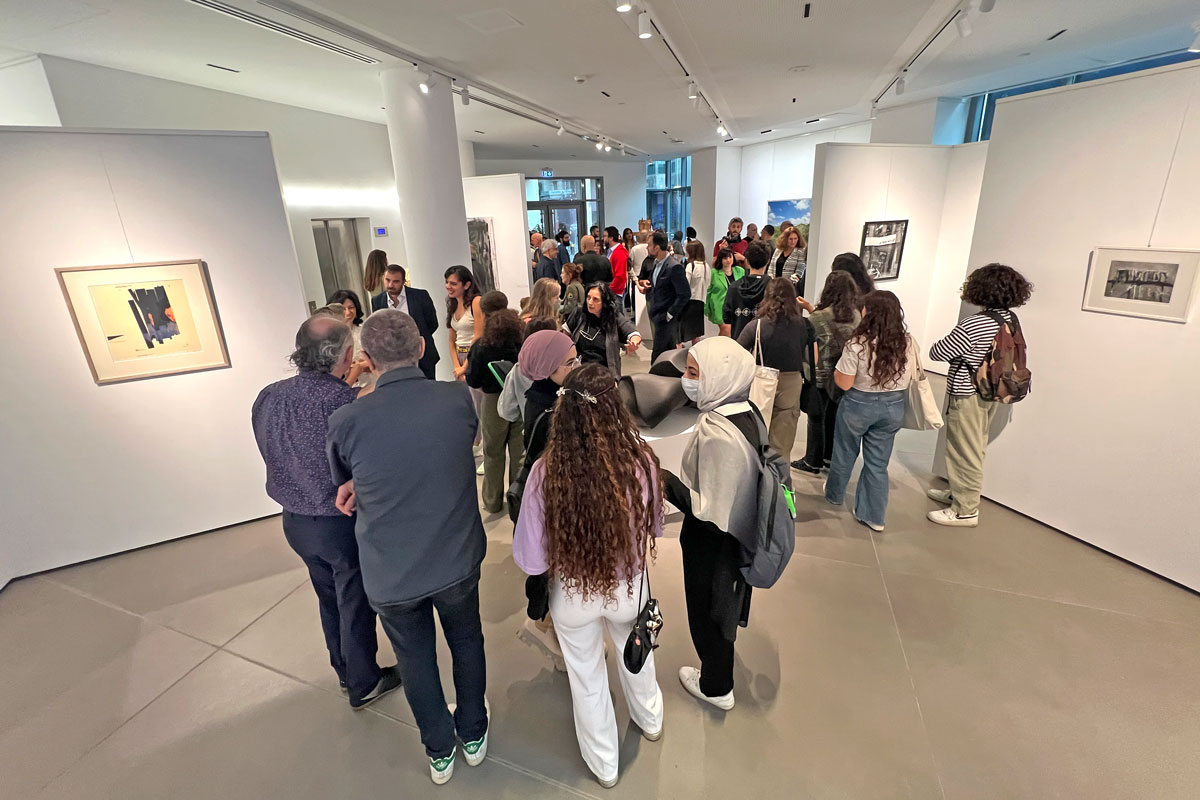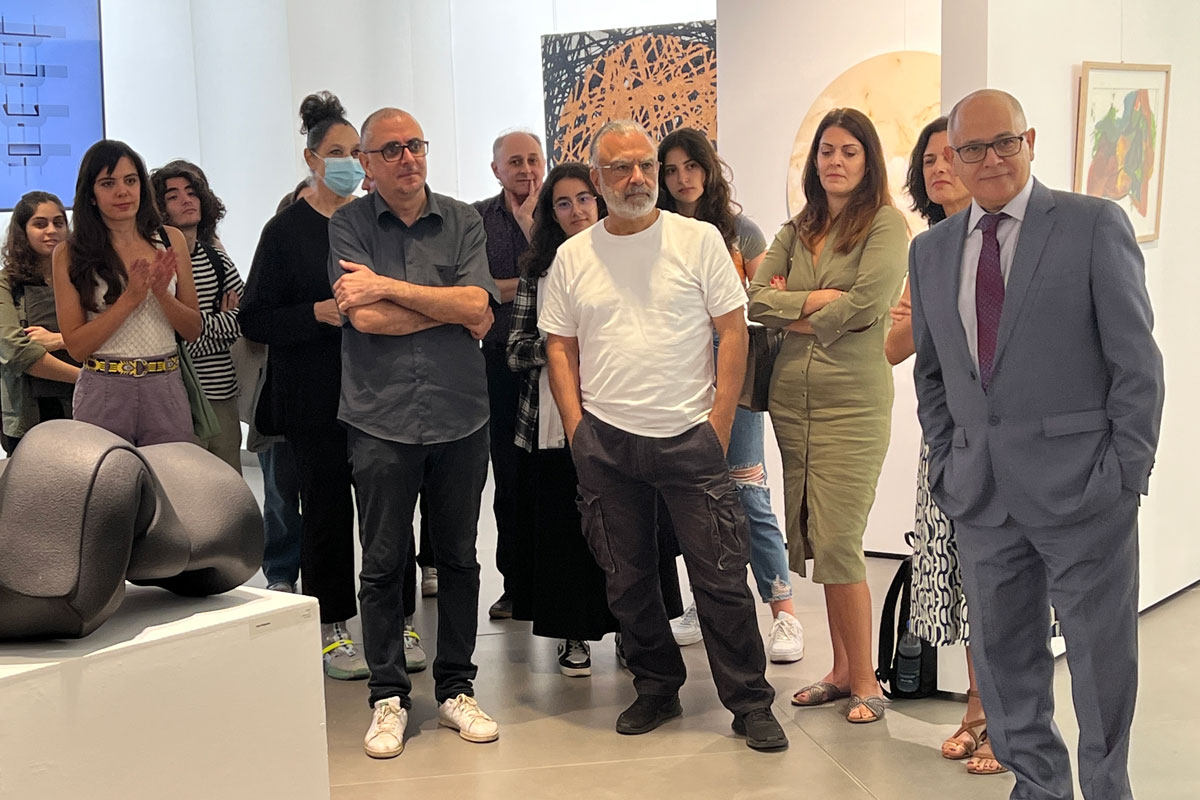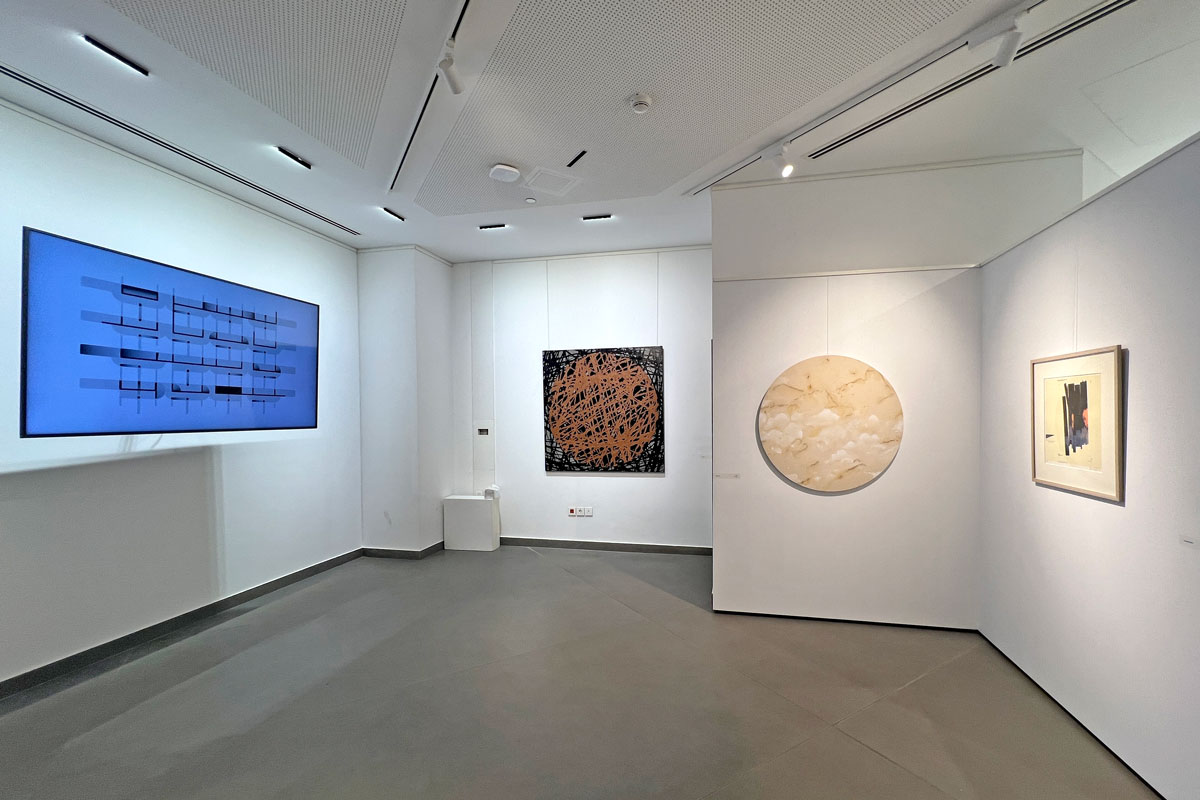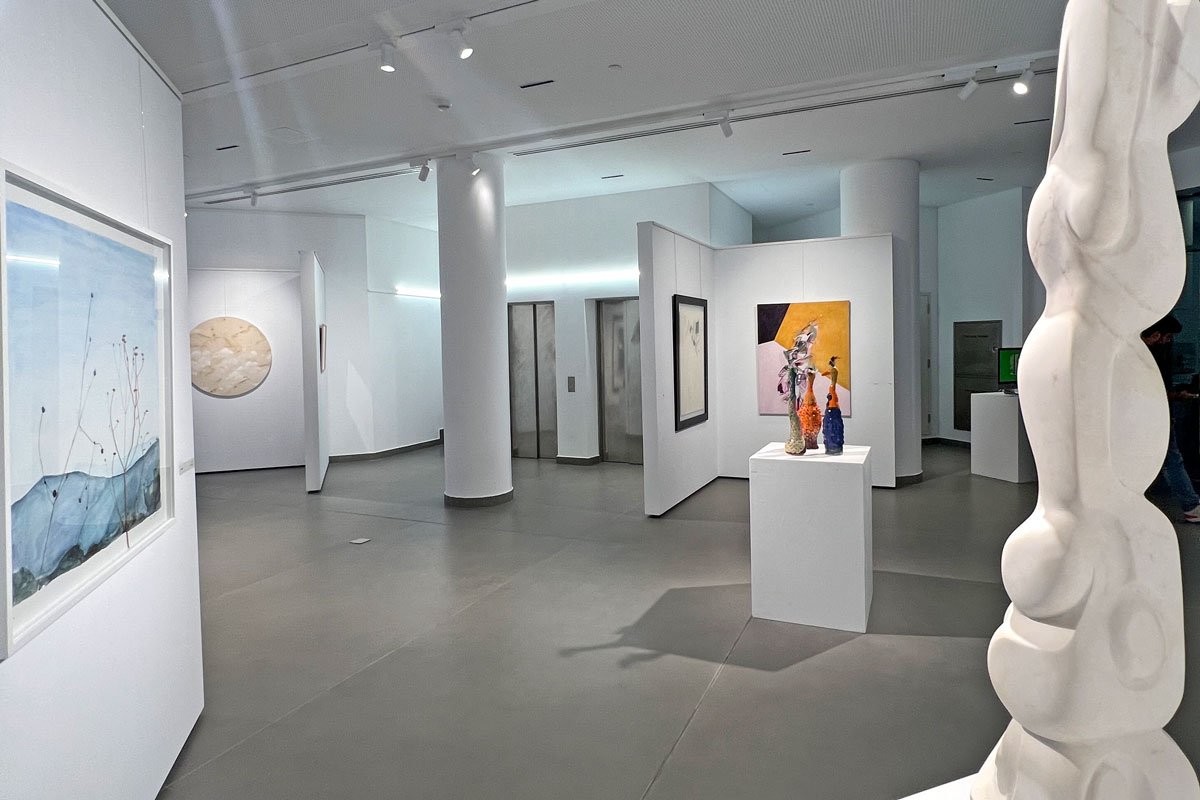 The Fine Arts Faculty exhibition was held on October 14, 2022, organized by the Department of Art and Design, and curated by Hanibal Srouji and Lee Frederix. Set up during a time of crisis and duress, and in spite of the challenges today, this exhibition entitled "The State of Things" reflected on the preoccupations and contemplations of our present state of socio-political uncertainty.
In this context, the variety of artistic practices the were presented offered a space for critical thinking, reflecting on the current condition, and providing personal insight into the artists' vision.
As Dean Haddad stated: "From Nietzsche to more recent philosophers like Ranciere and Badiou, the role of art in contemporary society has been constantly evoked, in its potential to address existential questions that cross the limits of aesthetic boundaries, reaching out to the social and political sphere, and raising awareness of crucial issues that face humanity at large and specific communities in particular."
This exhibition, which took place in the newly renovated Gezairi building on the Beirut Campus; reaffirms the importance of art in raising such awareness, in a space that provides an open forum for different ideas and practices.