Diversity, Equity, Inclusion  Poster Exhibition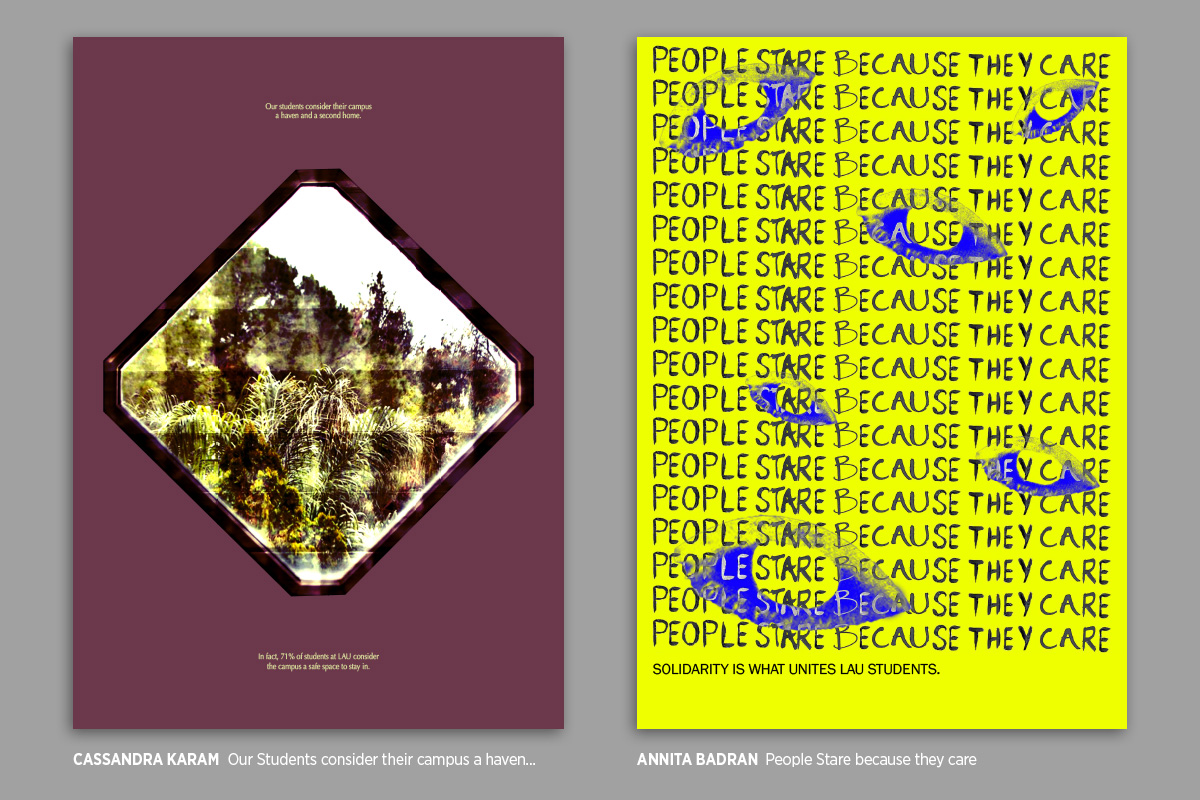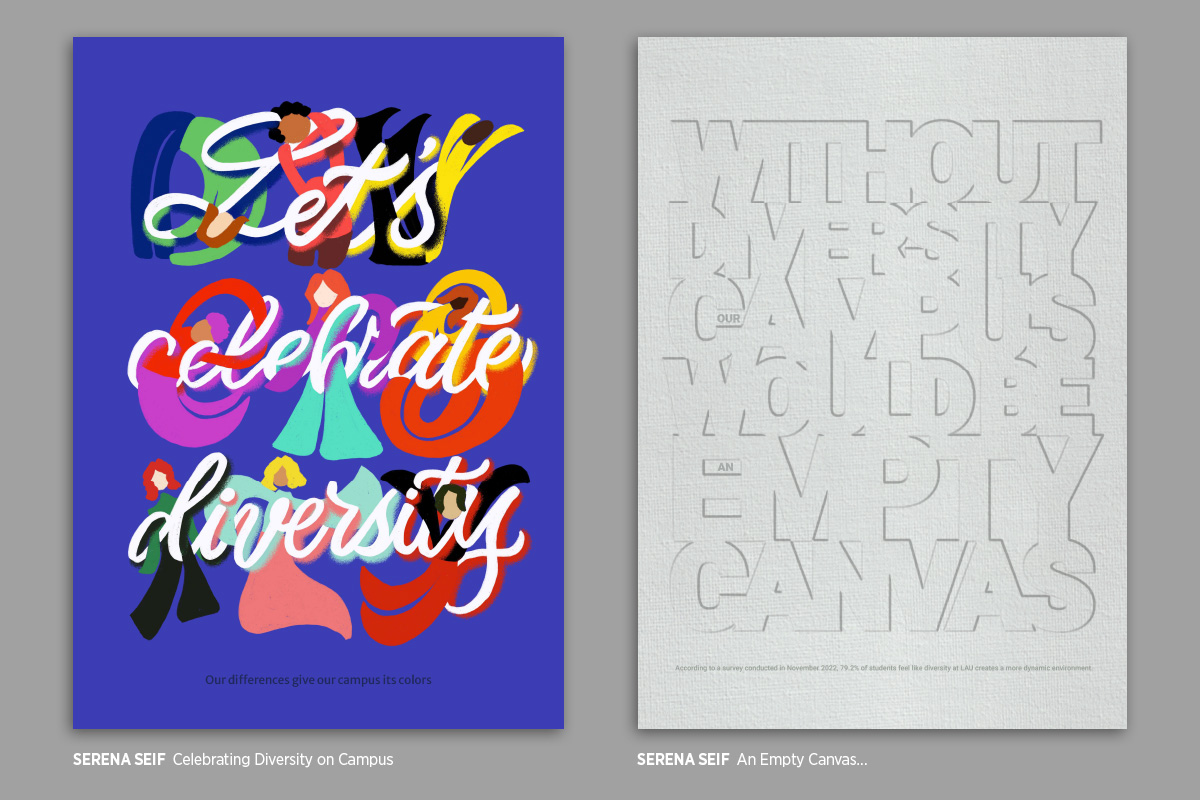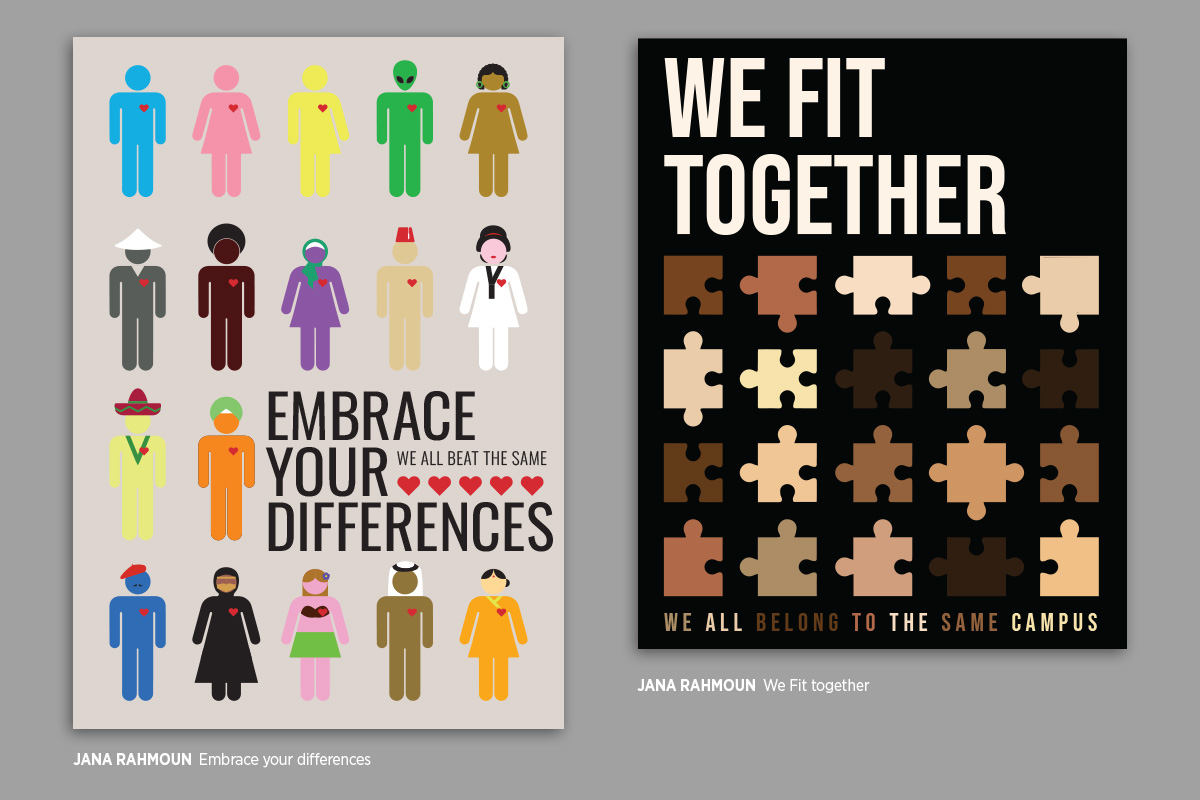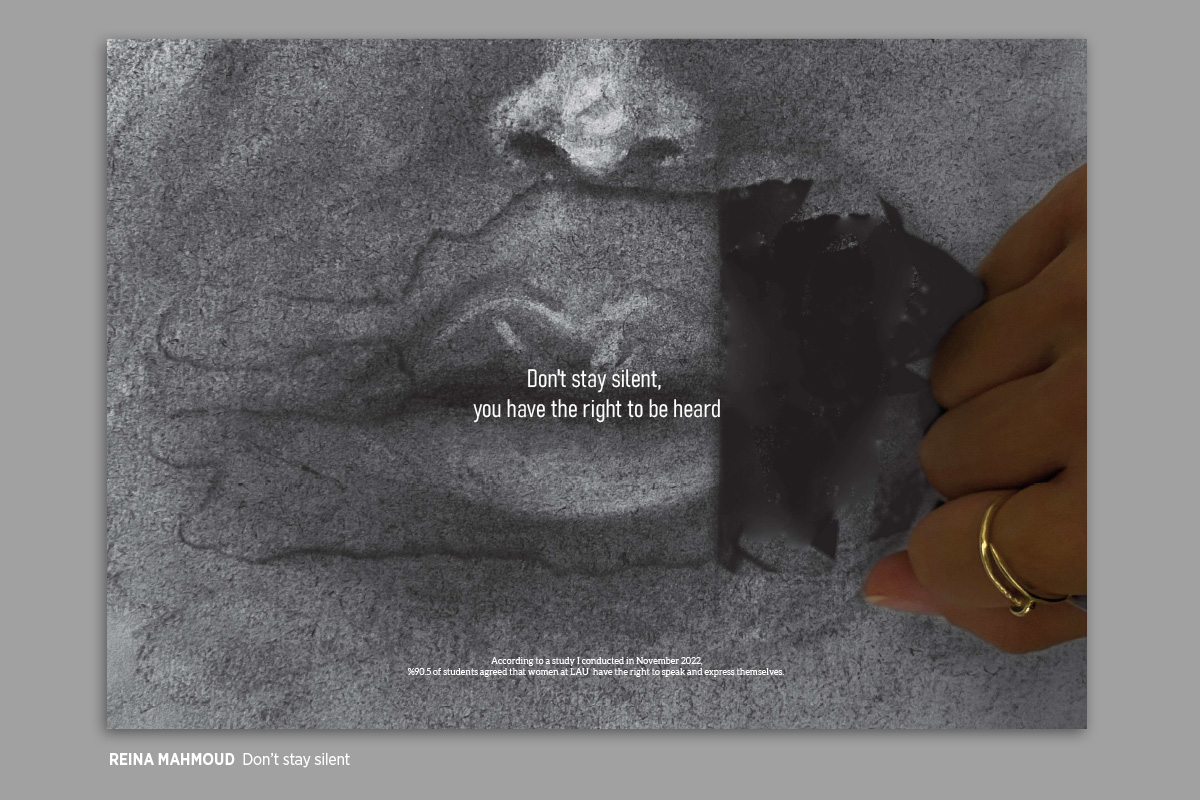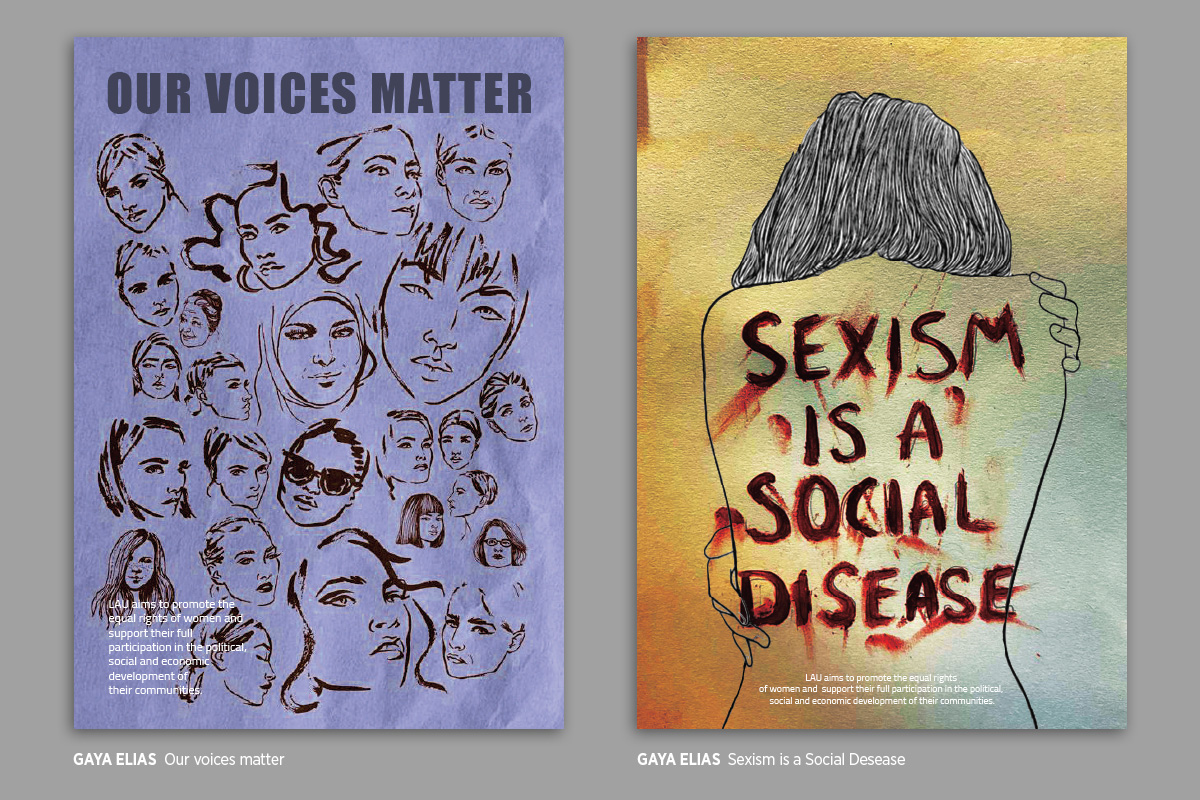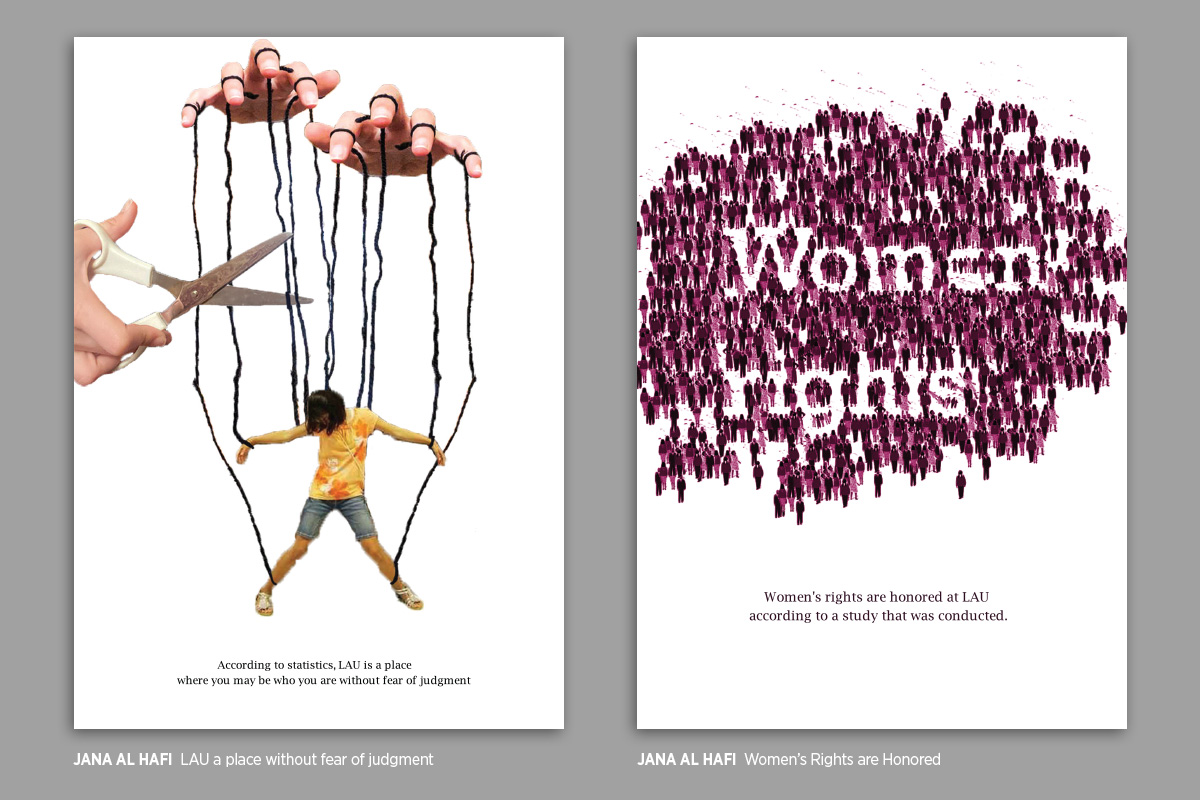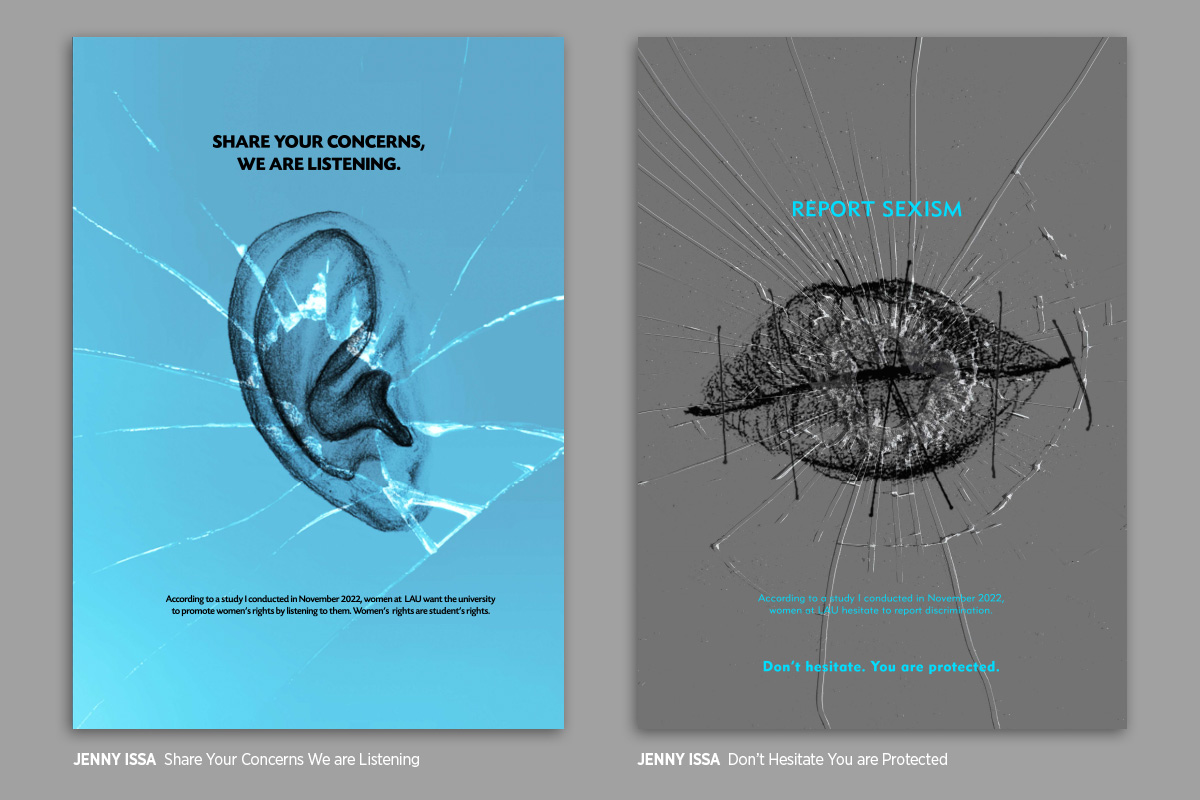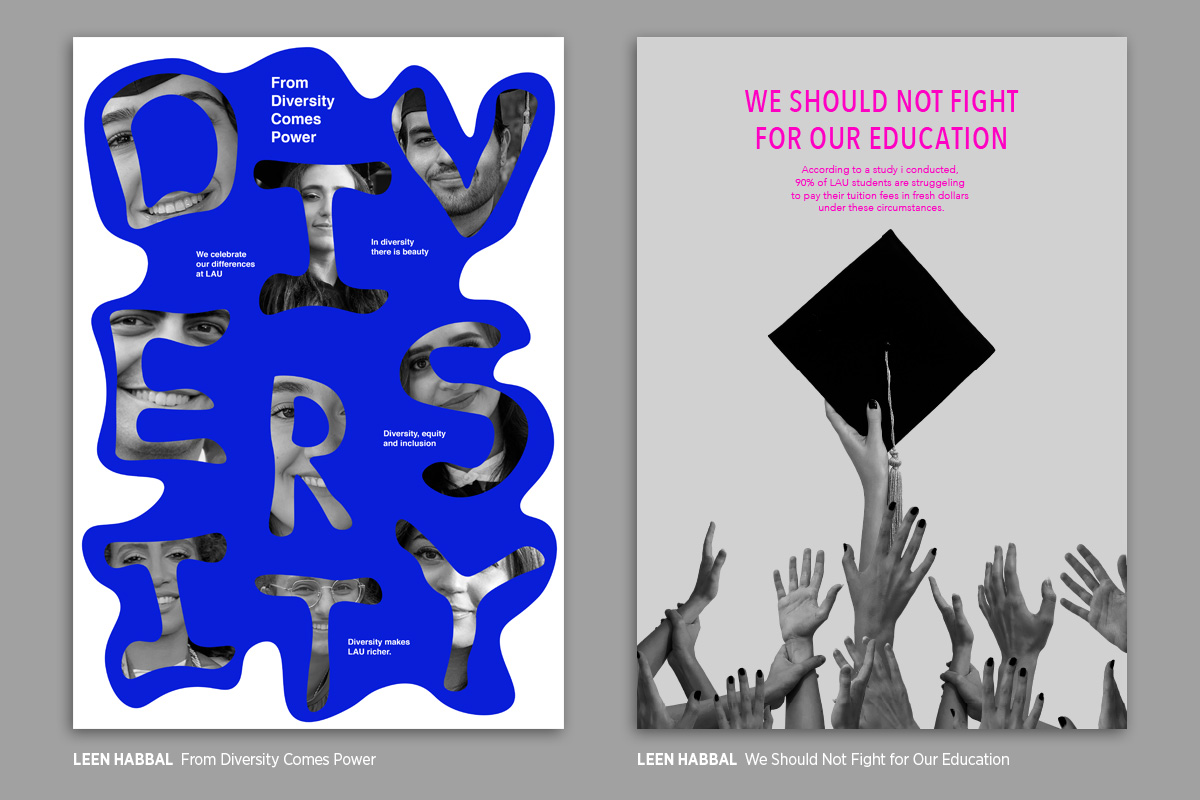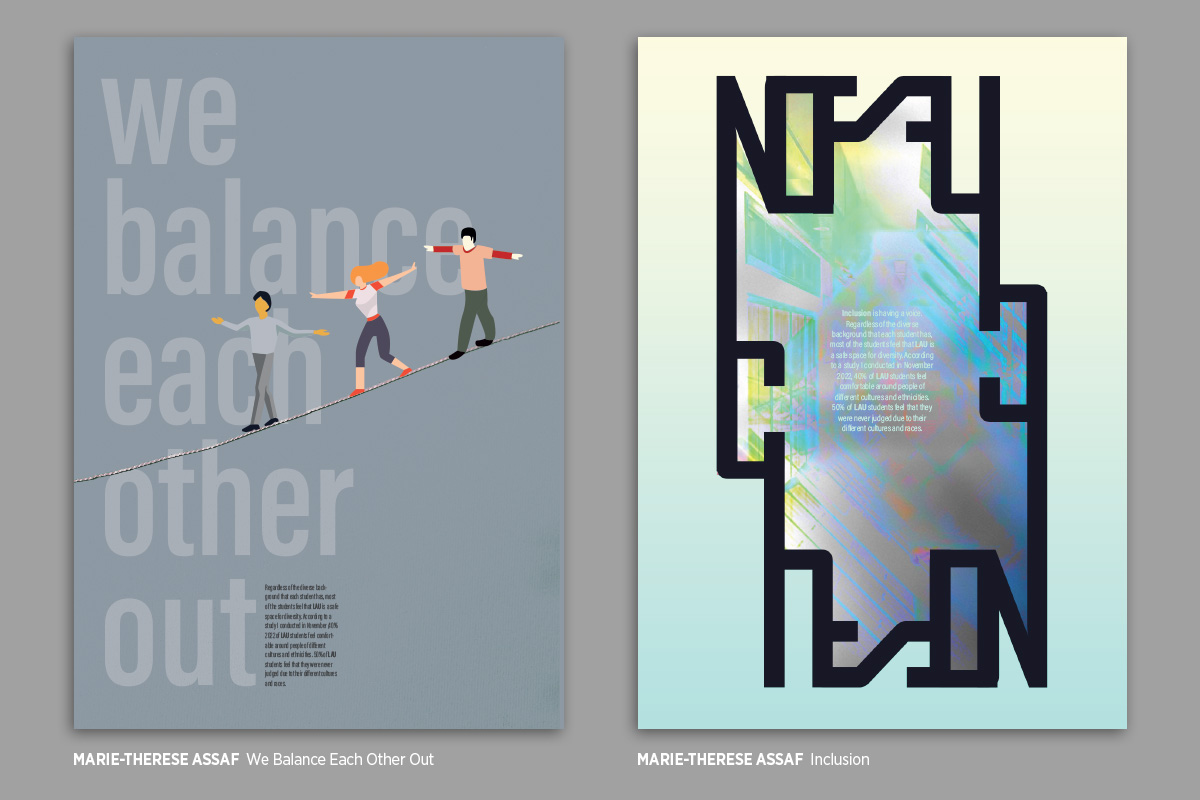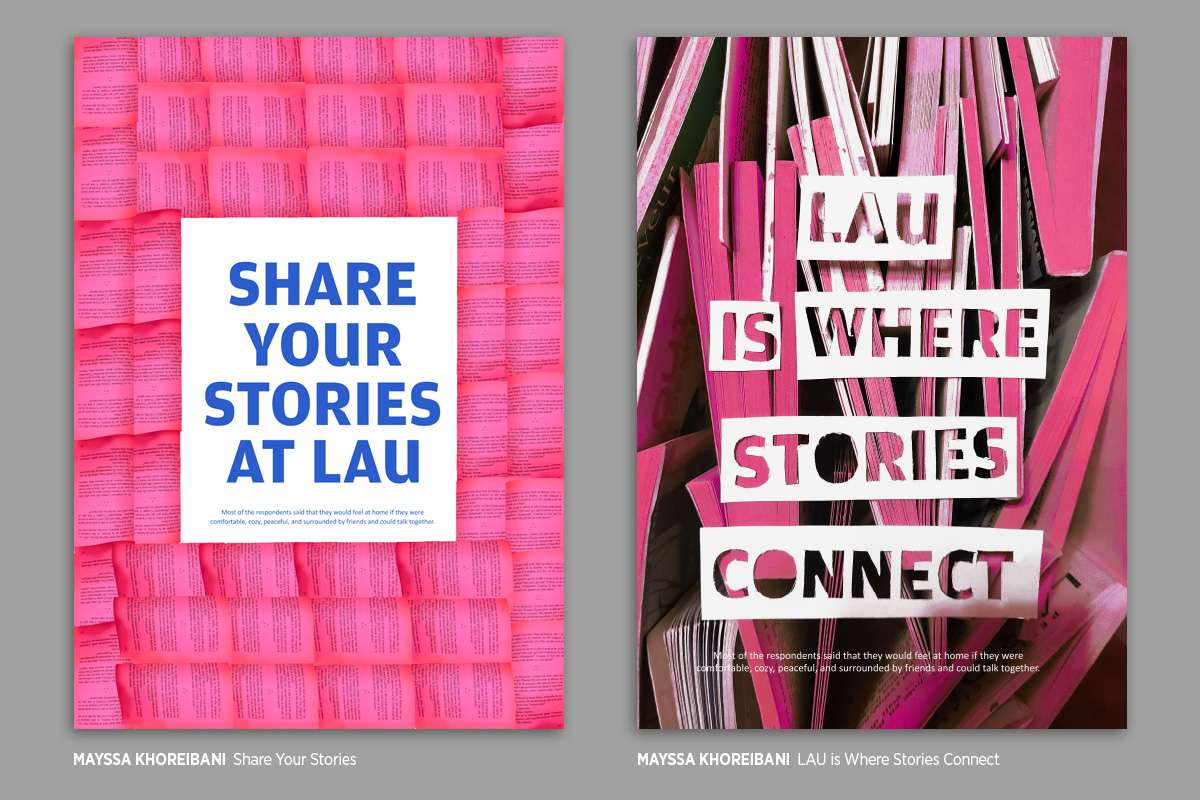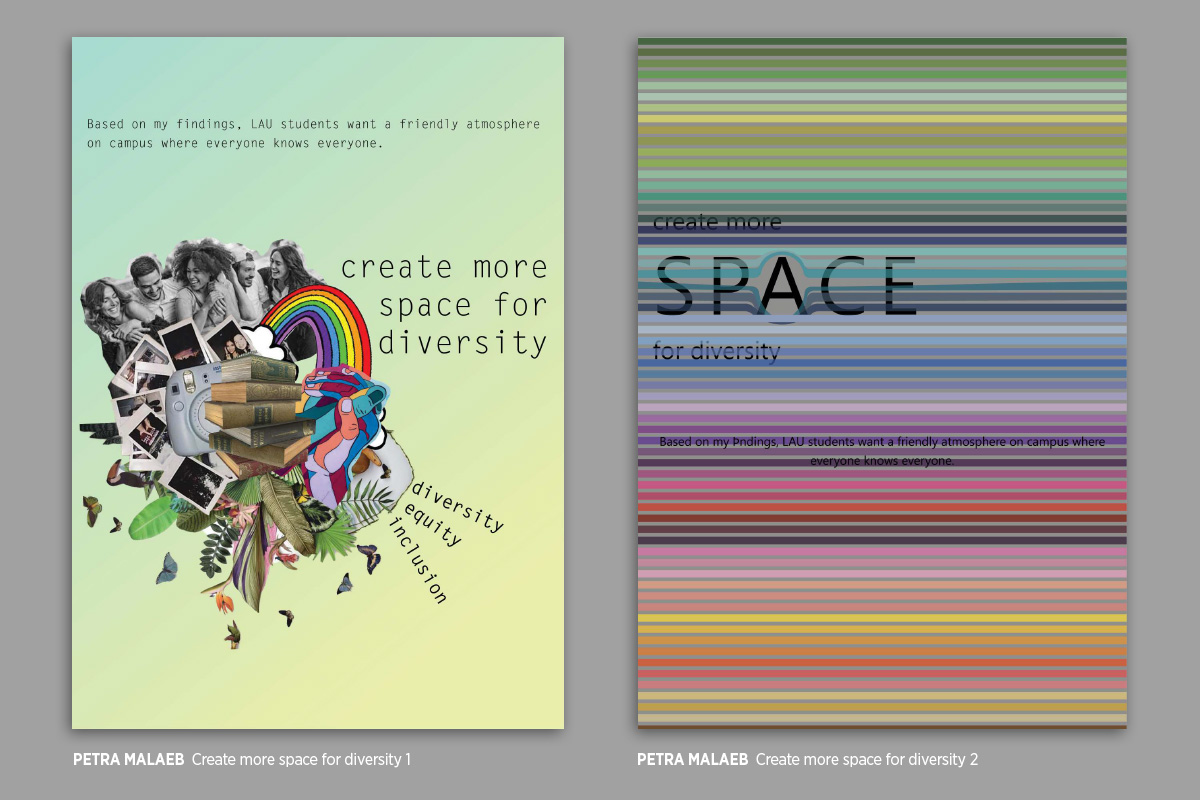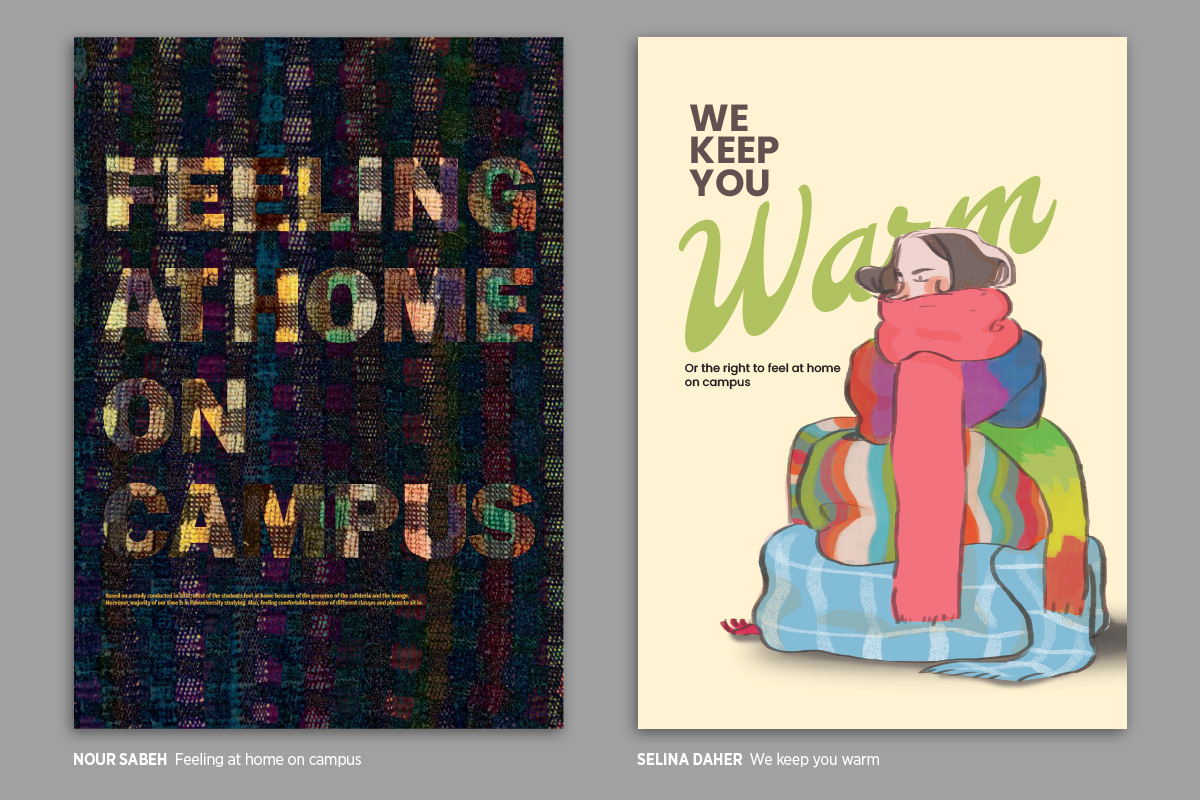 The ideals of diversity, equity, and inclusion have become a major area of focus on university campuses. Students, faculty, and staff are called upon to work towards building diverse, equitable, and inclusive communities. In an effort to raise awareness on these issues, the Art and Design Department at the School of Architecture and Design invites you to attend an exhibition of shortlisted participants in the Diversity, Equity, and Inclusion poster competition that was held in Fall 2022.


Gezairi Exhibition Hall on March 15, 12:30 p.m.
Rima Hourani om March 16, 12:30 p.m.